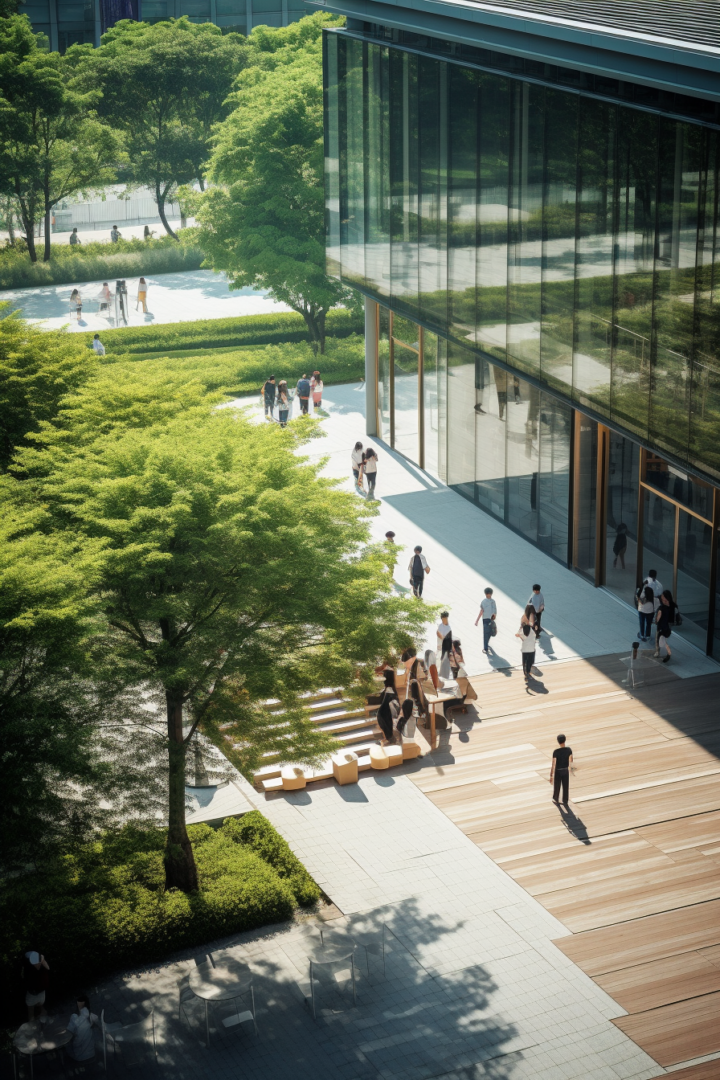 Idesco RFID readers
New confidence in your security
We make reliable RFID card readers for secure identification of people, vehicles and assets. We are a reliable European source of RFID readers based on secure technologies such as MIFARE DESFire, OSDPV2, mobile access, EPC and LEGIC. With most efficient, open standard technologies, they unlock new confidence in your security.
Check out Idesco products
Look at our Housings!
Solutions
Access control and mobile access
Solutions for the most secure access control settings 
Idesco RIFD readers control access and collect data in various access control settings worldwide, such as workplaces, factories, banks, airports – in all kinds of places applying automatic access control. With Idesco ID mobile access solutions, you can deliver access rights to mobile phones  – providing utmost convenience and security, while expanding your options to manage your access control credentials.
Vehicle identification and logistics
Vehicle identification and logistics
Passive UHF (Ultra High Frequency) is an ideal long range solution for enhancing security and collecting data in transit, parking logistics and and hands-free applications. Our passive UHF devices are built tough, reliable for the harshest outdoor settings.
Customized solutions
OEM projects
Over 30 years, Idesco has delivered a wide spectrum of customized RFID solutions for industrial, service and public partners. If you can't find what you need in our devices, our experts will happily develop with you the customized solution you require, in an OEM project.
Why Idesco readers
Security that works without issues
Wide temperature ranges (40 °C – +55, °C), and protection class up to IP67 ensure robust durability in harshest conditions.

High IK-ratings (IK-09 – IK-10) and robust construction make our readers withstand impacts. They are the best choice for any setting with risk for vandalism.

Power consumption of most Idesco readers is remarkably low, minimizing energy costs. Low power consumption reduces the backup power infrastructure requirement in end-users' systems.

Idesco readers are built with optical tamper, which is more reliable than traditional mechanical tamper that is prone to false alarms.

With various interfaces, open technologies and configurable features, Idesco readers are compliant with several systems.

Idesco MIFARE DESFire readers are widely configurable by phone; you can update their reader firmware and adjust wide range of reader settings, such as Bluetooth read range, reader name, bit length, pin pad backlight and much more with easy to use Mobile Coder phone app.
Why Idesco?
Fast expert customer support
Idesco team is known for devoted customer service 
Overall security demands more than just a world-class product. It requires a fast-responding and proactive partner like us, prioritizing the security of your properties, business, data, and staff – just like you do.
Most efficient security
Whether card access or mobile access, security is our priority
Open MIFARE DESFire card technology with robust OSDPV2 reader-host communication provide steadfast security to the most demanding settings. They are built on the most robust 128-bit encryption technologies, providing you the security you can trust.
Open technologies
With Idesco, you get the best use of open technologies
Devices based on open standard technologies such as MIFARE DESFire are compatible with each other. However, secure settings require security key management that can make you dependent on your reader manufacturer. With us, this does not happen. You own your security keys and take control of your security, and your business.
New to access control?
How to choose an RFID reader?
Download free guide
Interfaces, technologies, installation environment and many more: factors you must consider when choosing the right reader for your project. All covered in this free guide!
Download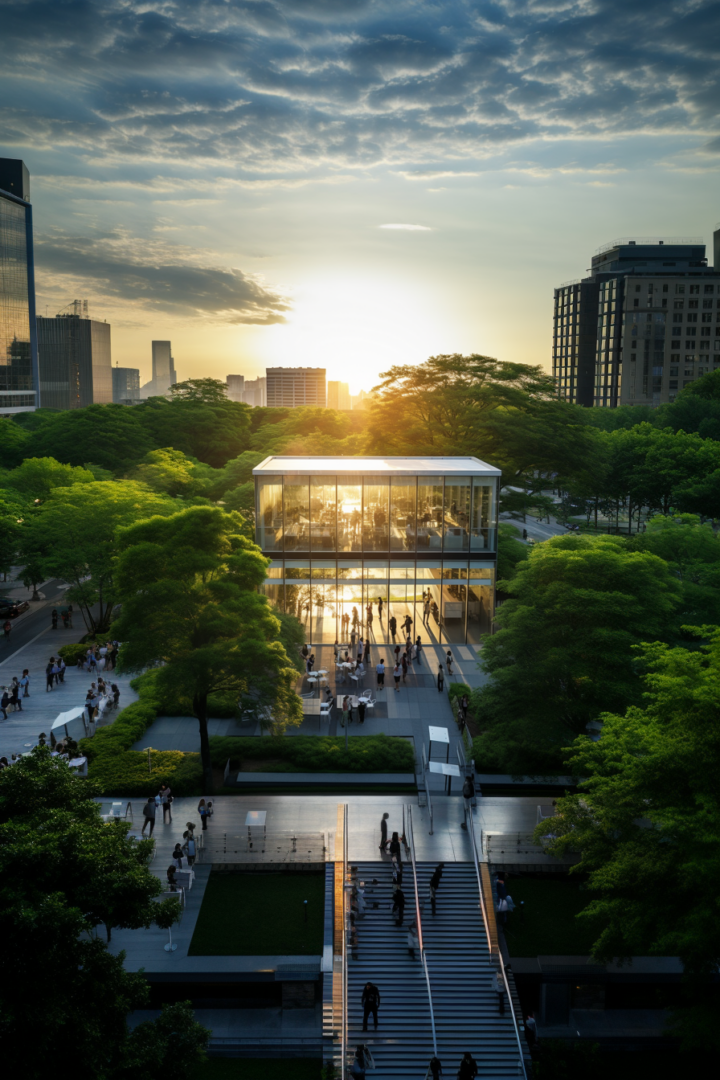 Contact us
"*" indicates required fields