Idesco ID
Idesco ID makes mobile access easy, letting you send mobile IDs directly from your own system. After our app is installed and users receive your system's IDs, they can start entering using using their phones! Or, deploy your own app with our readers and, Idesco ID still streamlines ID management, saving you money!
Features
Send mobile IDs directly from your own system
3 service levels flexibly support different size sites, business models
Only need new IDs occasionally? Entry Level is your ideal solution!
Savings despite many users? File Transfer distributes IDs in bulk!
Require 24/7/365 distribution capability? Enterprise has you covered!
Mobile IDs, user data stay with you, no cloud or parallel system
Customizable user notifications
Contact sales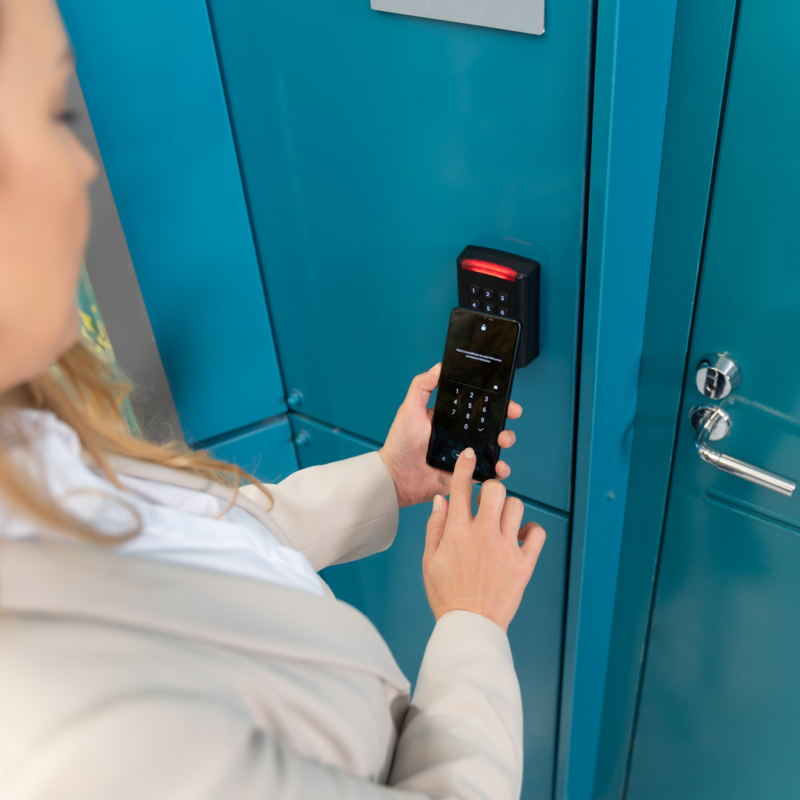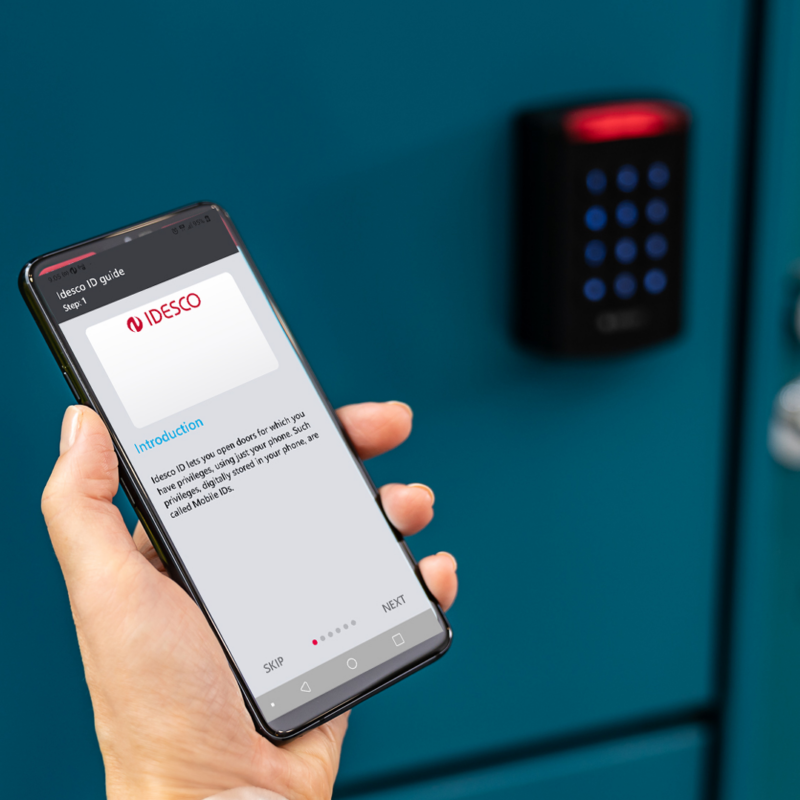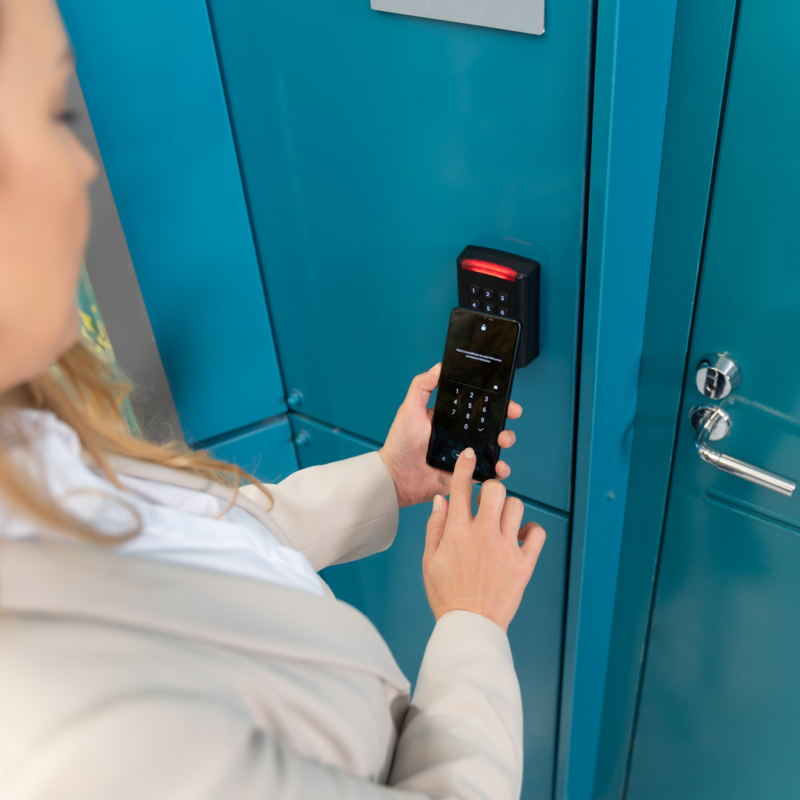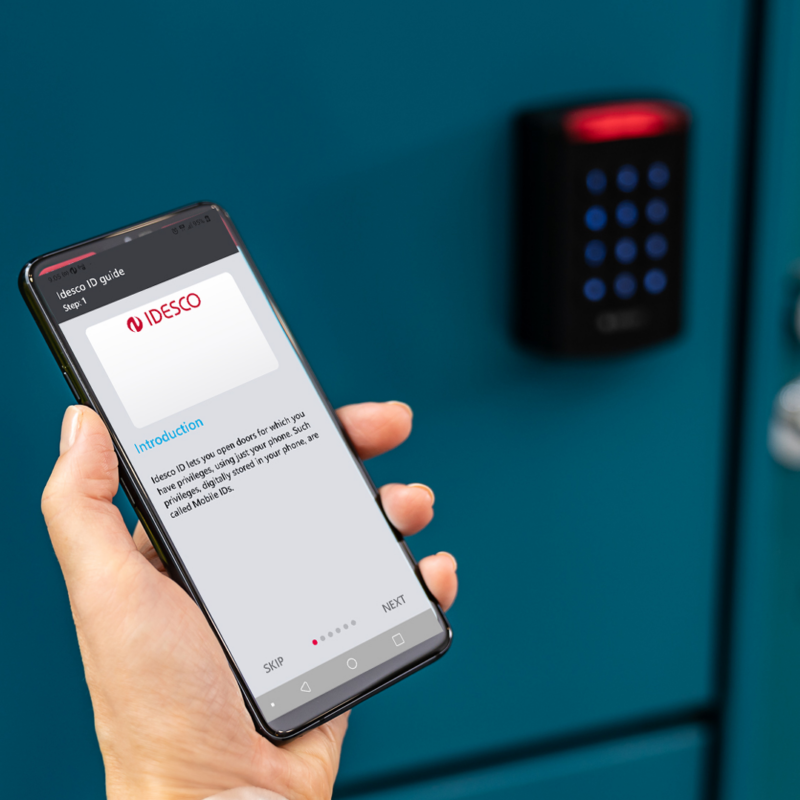 Downloads
Related
What do customers say
Tom Ojala, CEO
Asio
"It was so rapid and convenient to integrate Idesco ID with our Asio booking system"
Kari Kuittinen, Director, Sales and Operations
Visma Megaflex Oy
"Idesco ID is very easy to implement. Via a simple interface, it connects conveniently to the system."
Questions?
Contact us
"*" indicates required fields