7 C 2.0
This tough 13,56 MHz MIFARE reader is available in a variety of housings, including a keypad option, and supports a wide range of configurable parameters, enabling it it to suit the requirements of different access control systems. Robustly suited to outdoor siting, it is also available as an embedded module.
Features
Variety of configurable features to suit all systems
Tough: High protection class; IP54 to IP67
Vandal-proof: Impact resistance from IK-09 to IK-10
Pin-pad option to enhance security
Reliable optical tamper reduces false tamper alarms
Contact sales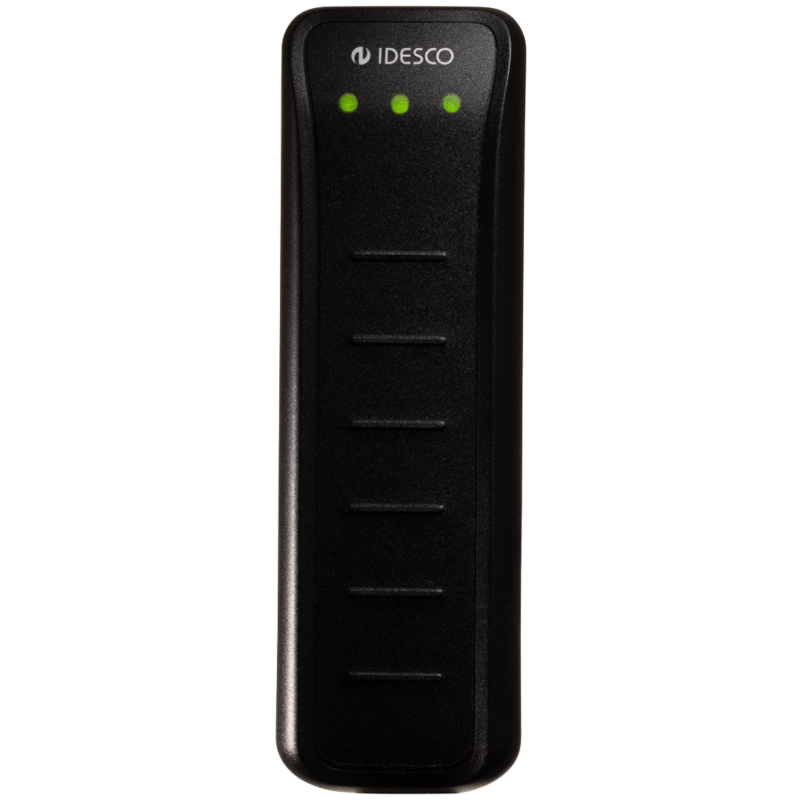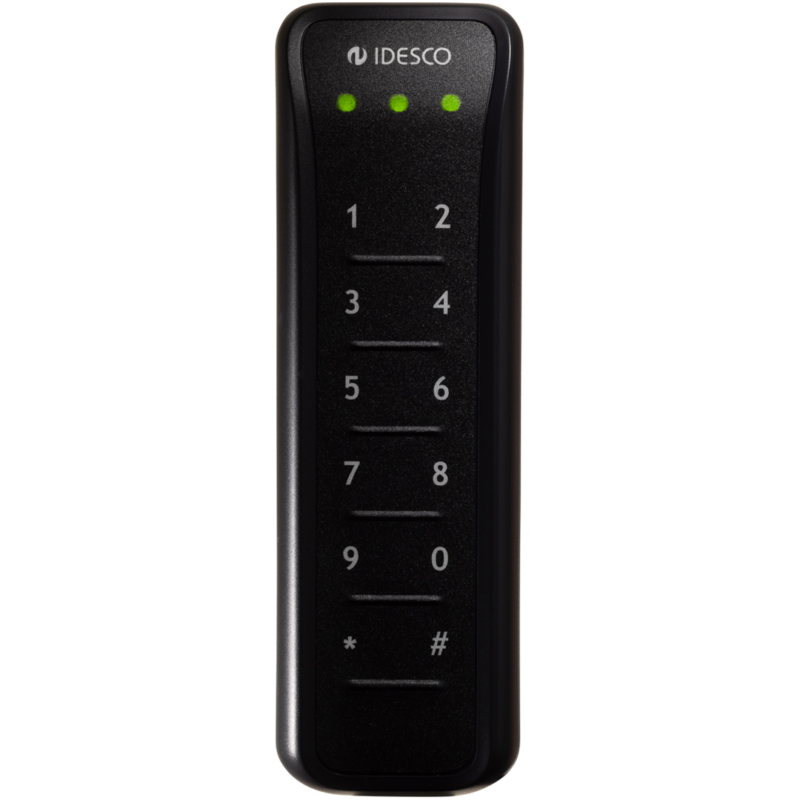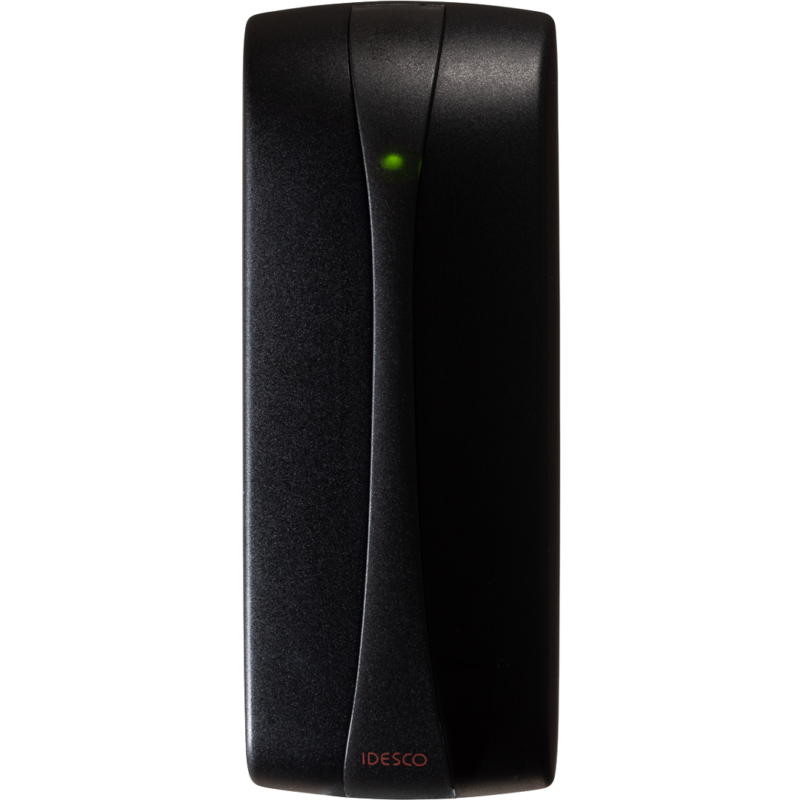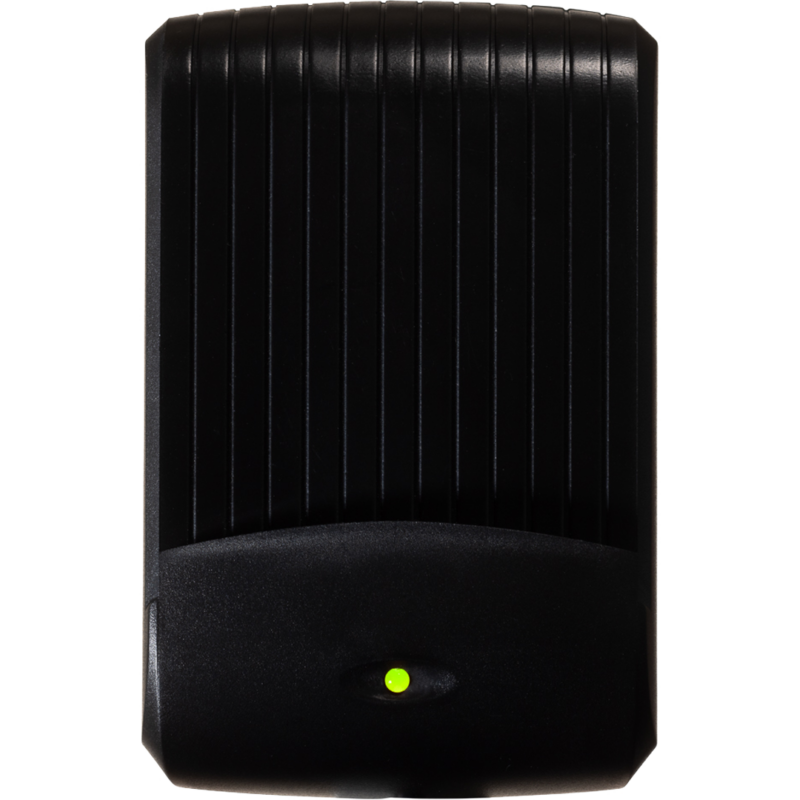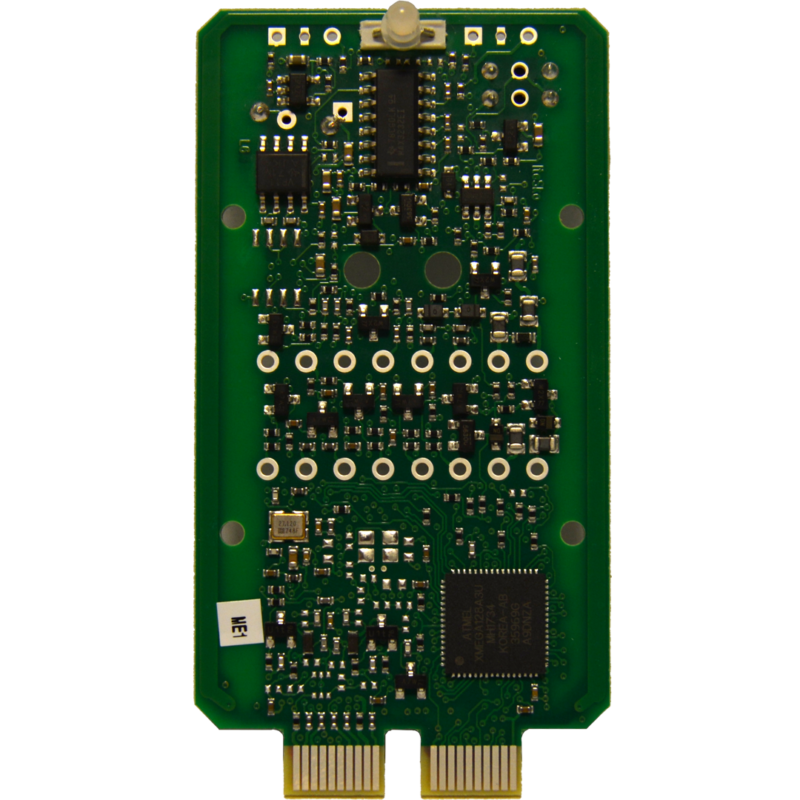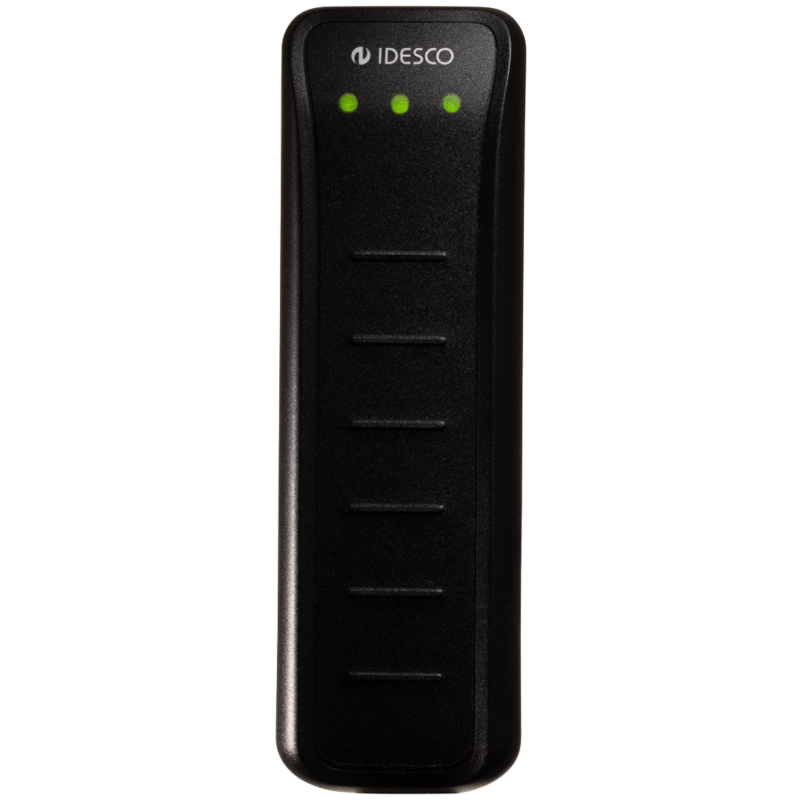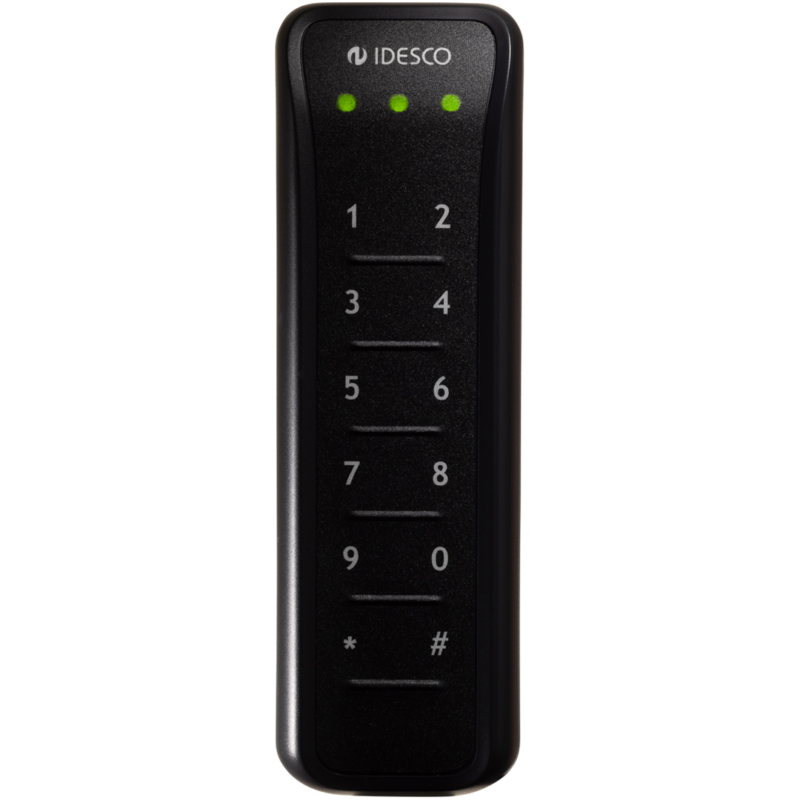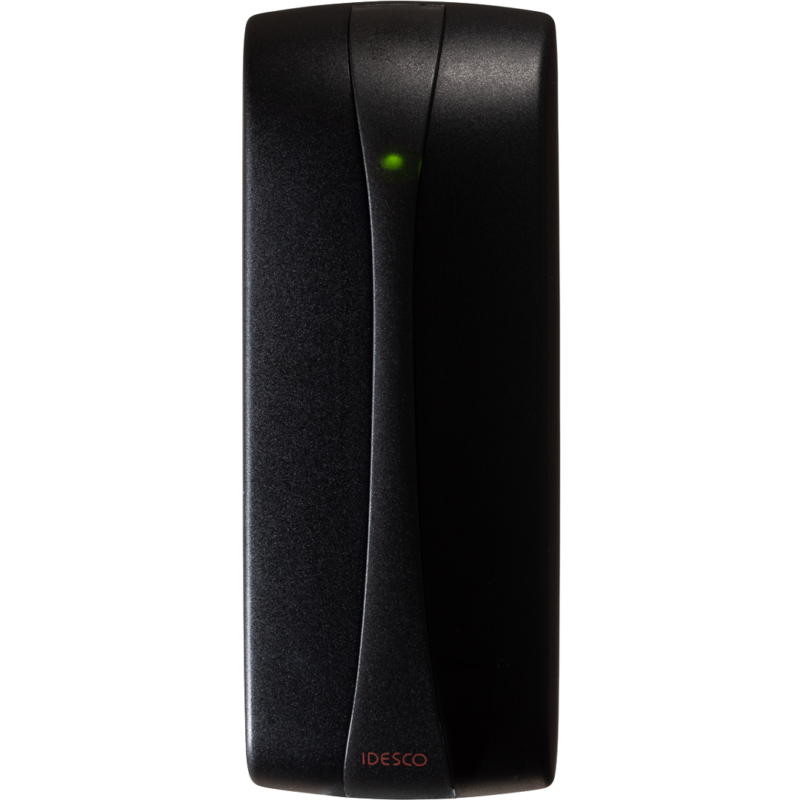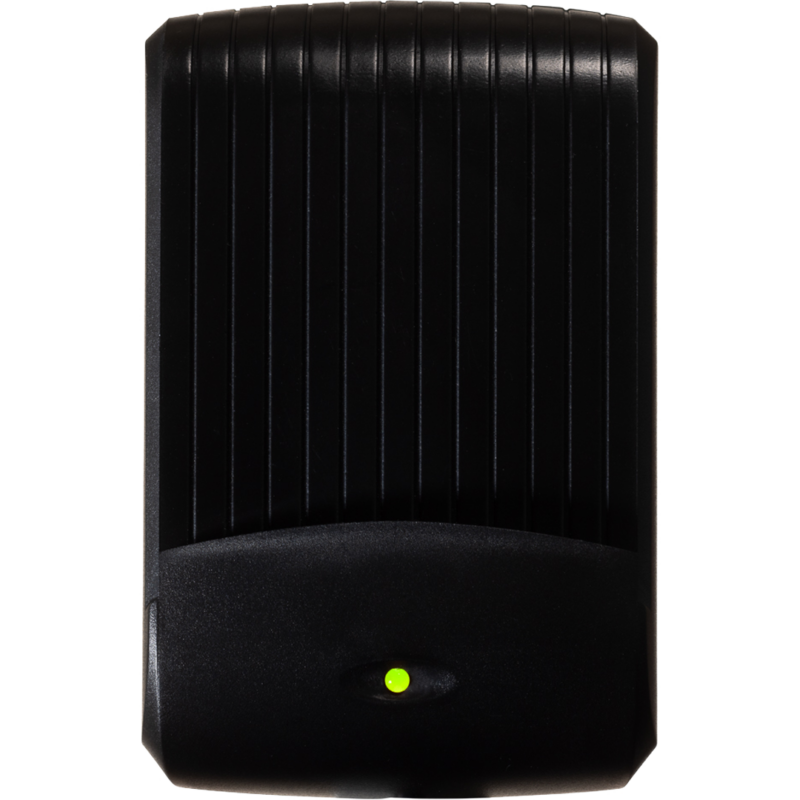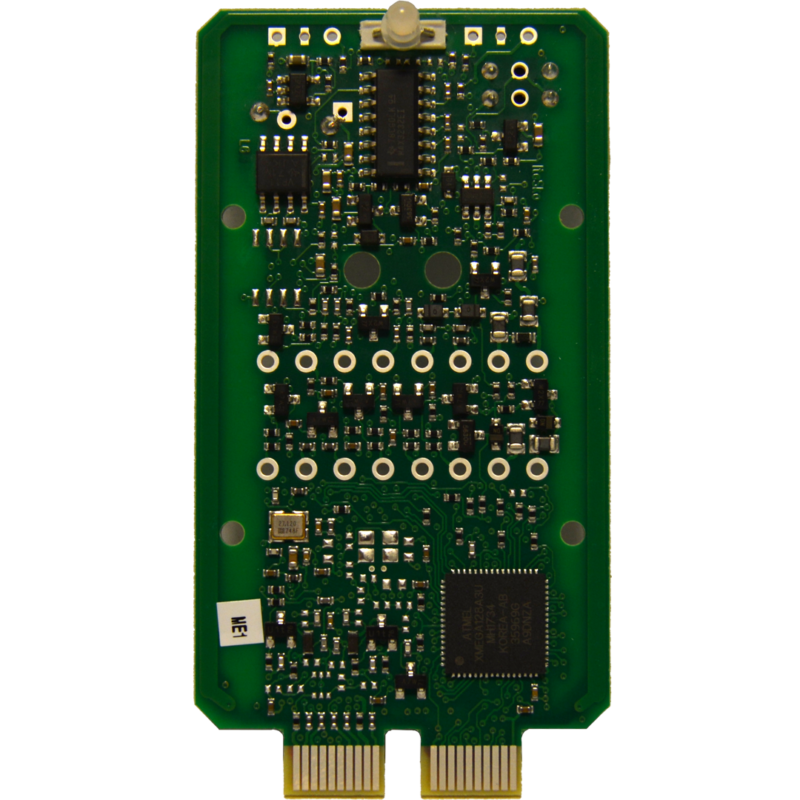 Questions?
Contact us
"*" indicates required fields