7 AH
This low frequency (125 kHz) proximity reader is perfect for the simplest tasks, smallest budgets or low energy consumption. 7 AH is rugged and dependable in hostile environments while still supporting a variety of technologies. Also available as an un-housed module for embedding in vending machines and other devices.
Features
Durable and reliable proximity reader, several housing options
Eco-sensitive construction, extremely low power consumption
Highly configurable features (LED colour, buzzer modes, optical tamper, etc.)
Pin pad version for stronger security
Contact sales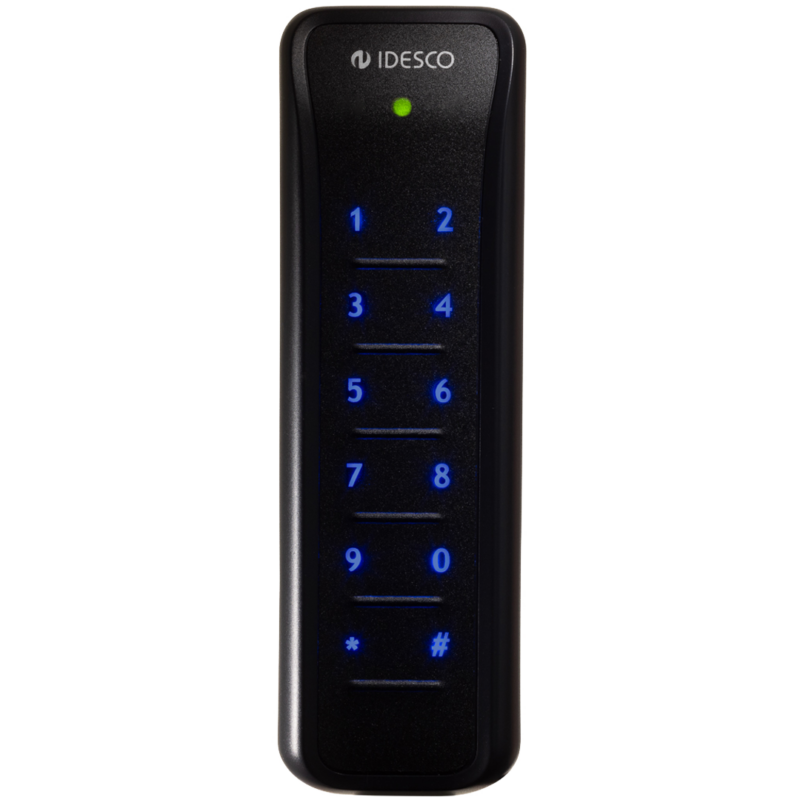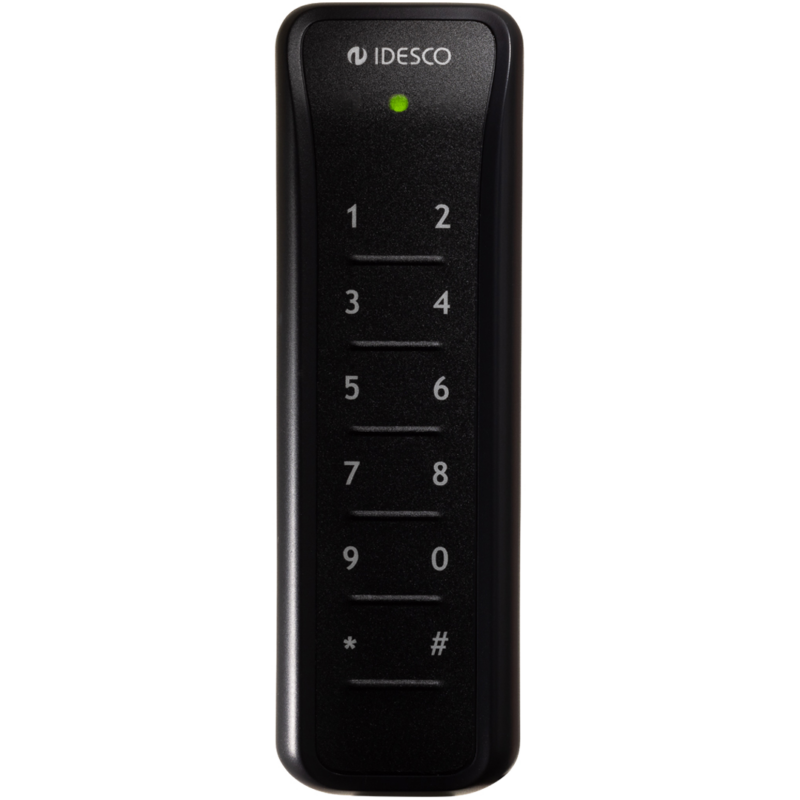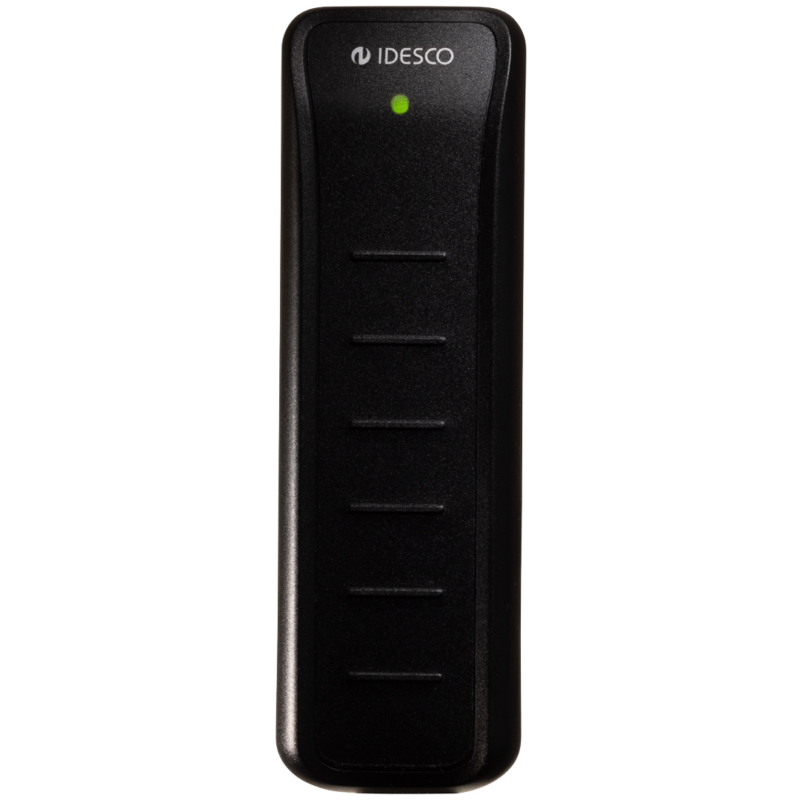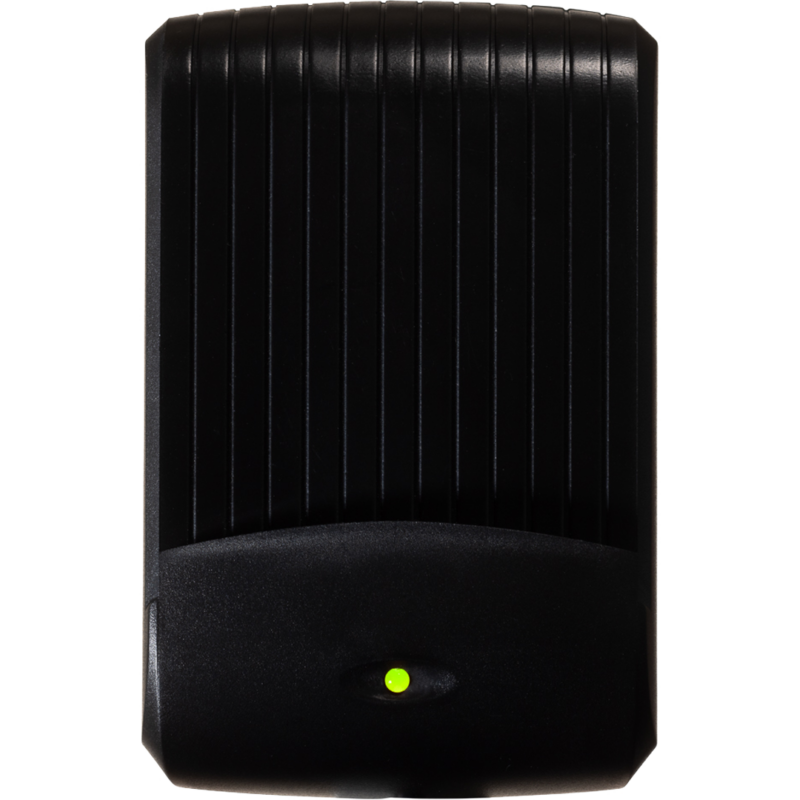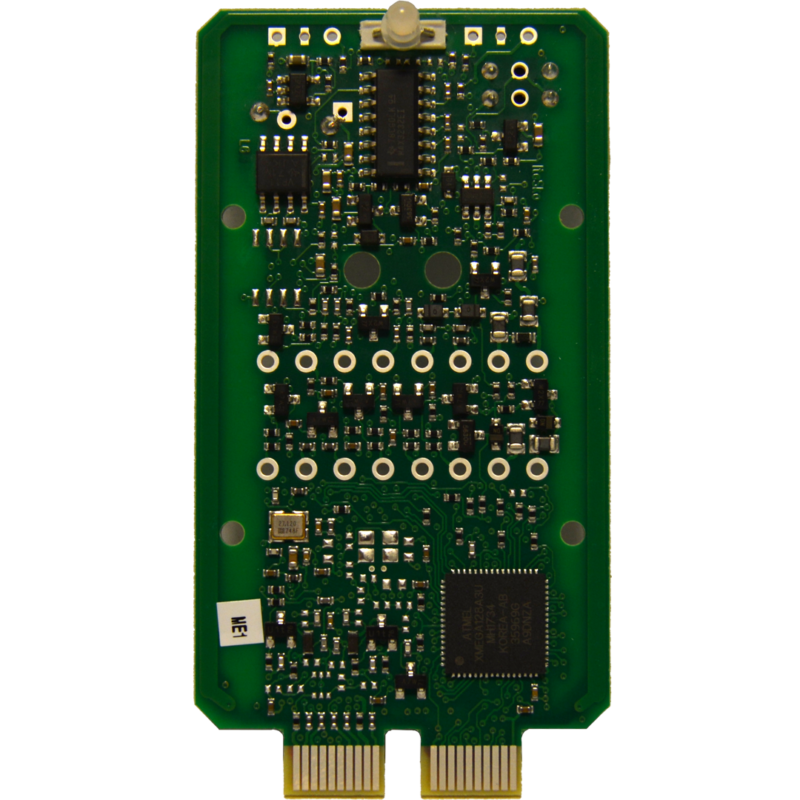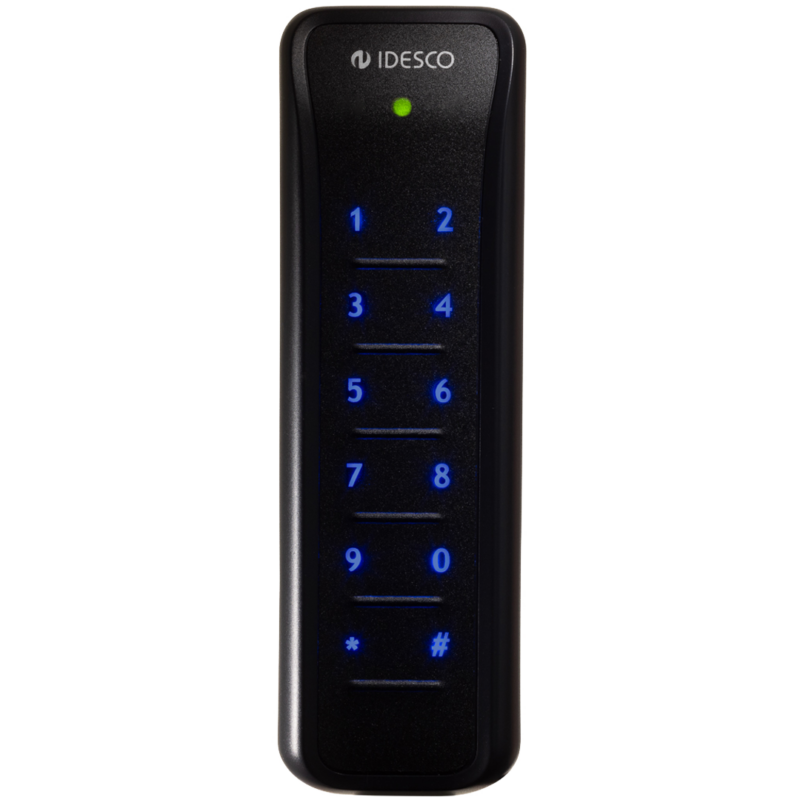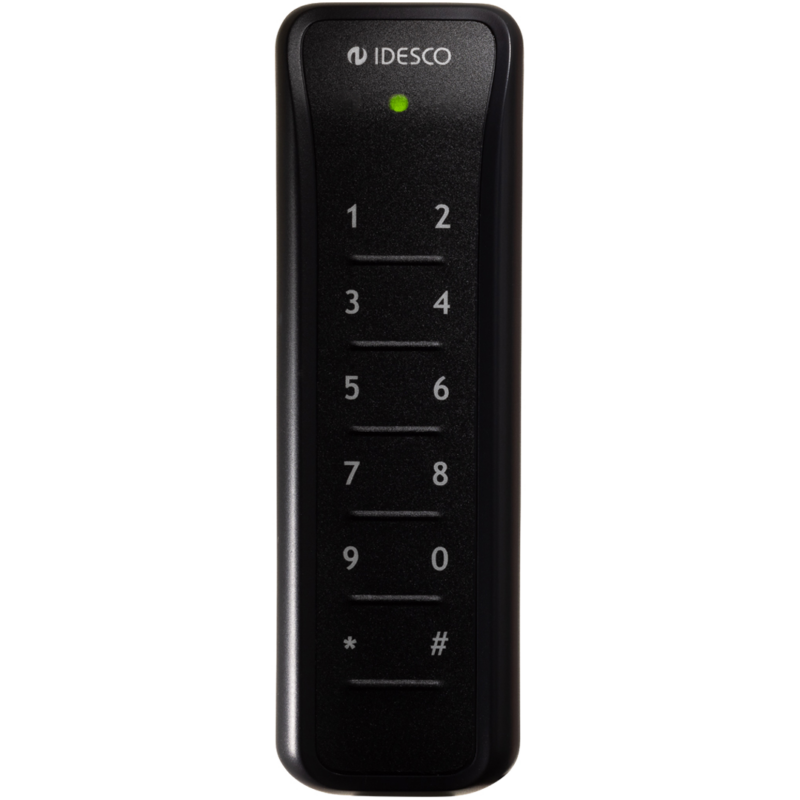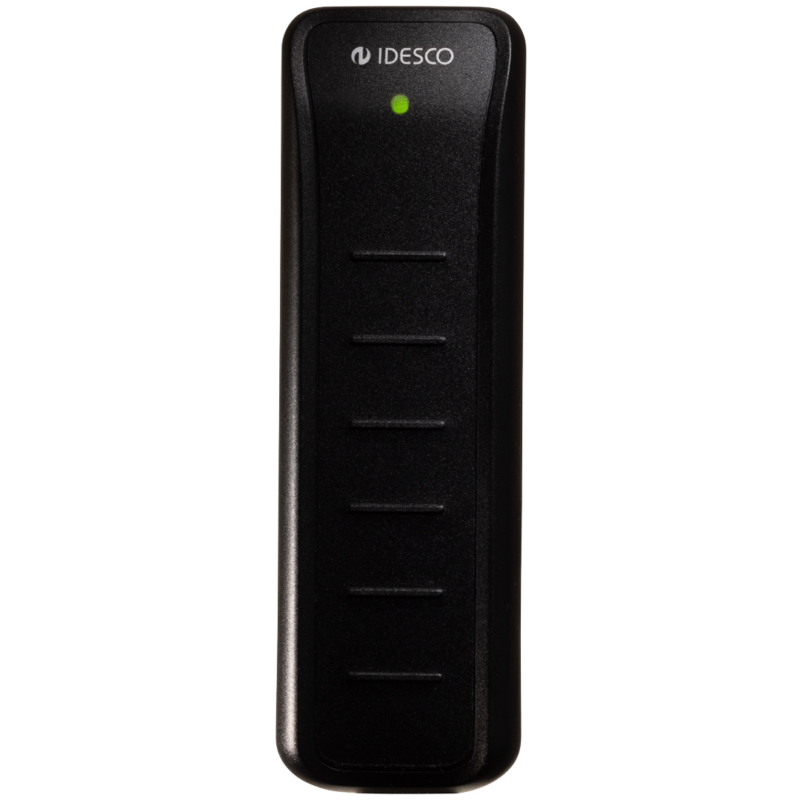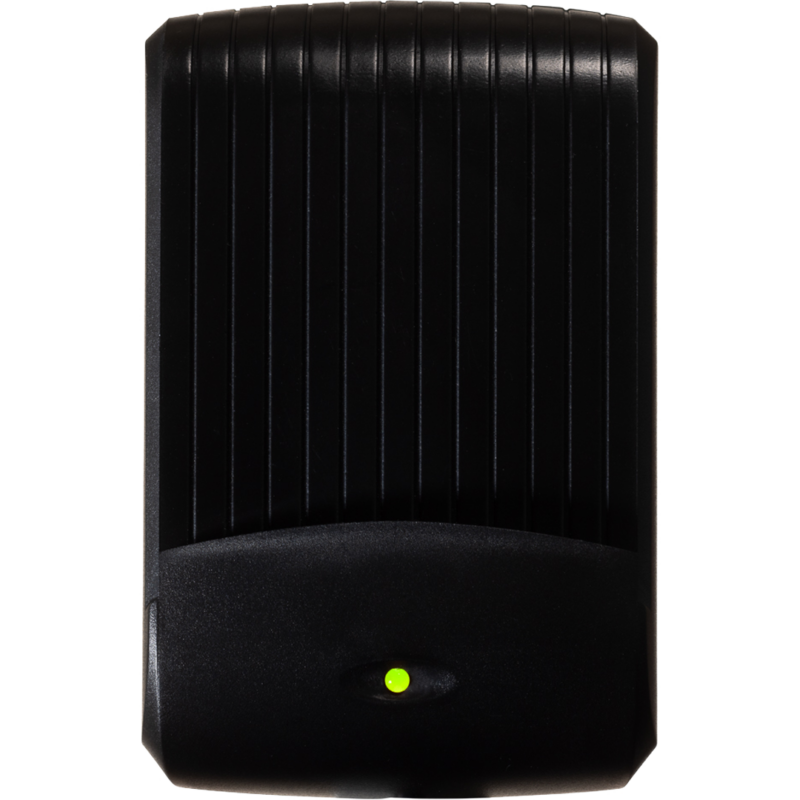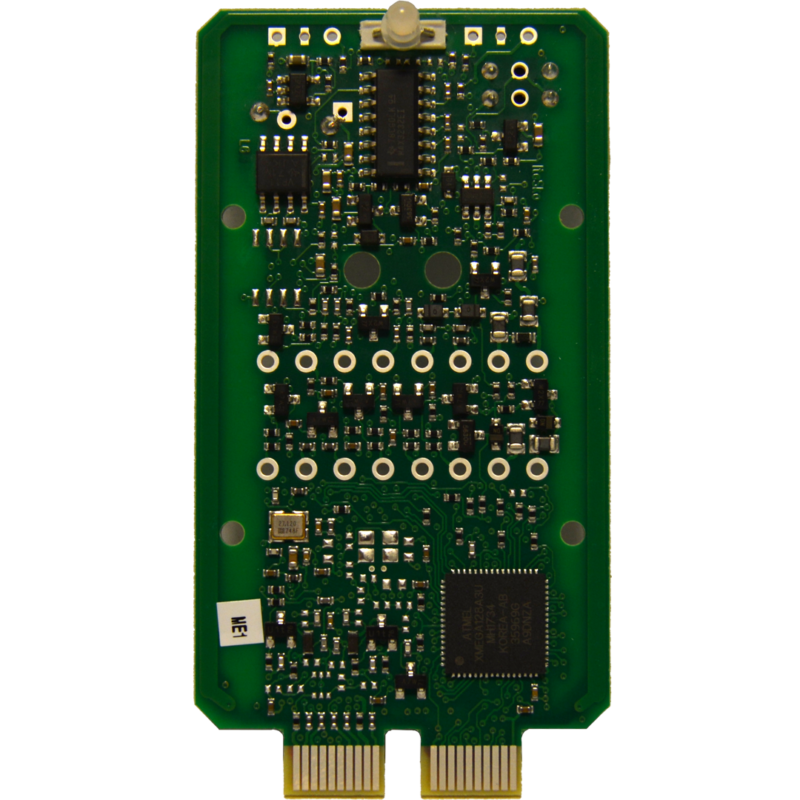 Questions?
Contact us
"*" indicates required fields