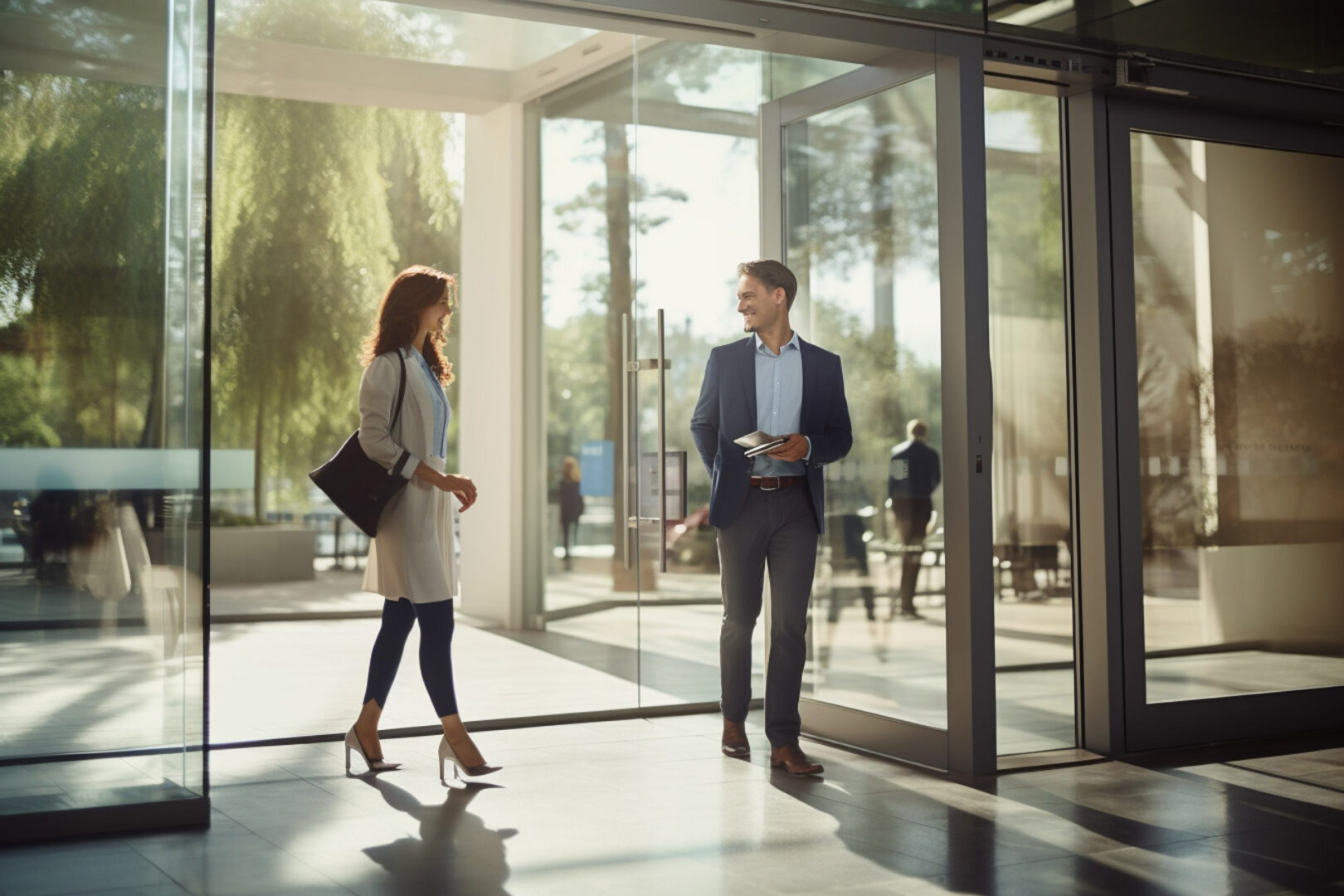 Idesco
Take control of your overall security.
We make reliable RFID readers for the secure identification of your people, your vehicles and your assets.
Idesco card readers don't just open doors for you. They'll also unlock new confidence in your security. You set the direction – we manage your journey.
Find your next security product
Your overall security is our top priority – in every sense of the word.
EU craftsmanship safeguarding every entry, every access.
Every product we launched over the years was designed here in Finland. It's why they carry Design from Finland's logomark. The world assigns a growing value in Finnish quality craftsmanship – a craftsmanship you'll find in abundance in our readers' functionality, durability, usability and appearance. All are manufactured here in Oulu, or by our European subcontractors.
Success requires co-operation. We maintain steady contact with our customers, from product idea, to installation and beyond. Our material managers plan purchases based on your forecasts, to help ensure your orders are delivered on-time.
We design our products upon efficient, open contactless identification technologies using the most secure encryption. We commit our expertise to meeting your most rigorous security requirements, your most demanding sites.
Founded in 1989, Idesco was one of the world's first commercial RFID companies. Many readers our customers installed back then are still on the job today – we make our products to last.
You own your security keys; we manage your journey.
The most secure deployments are protected behind site-specific security keys. Before you choose a reader supplier, find out who will own your keys. Not all suppliers allow key transfer to a new supplier. By contrast, Idesco wants you to own your security keys. You define who uses them, you reassign them if you wish.
8 CD 2.0 OSDP
MIFARE DESFire RFID reader supporting secure. bi-directional reader-host OSDPV2 data transfer.
Learn more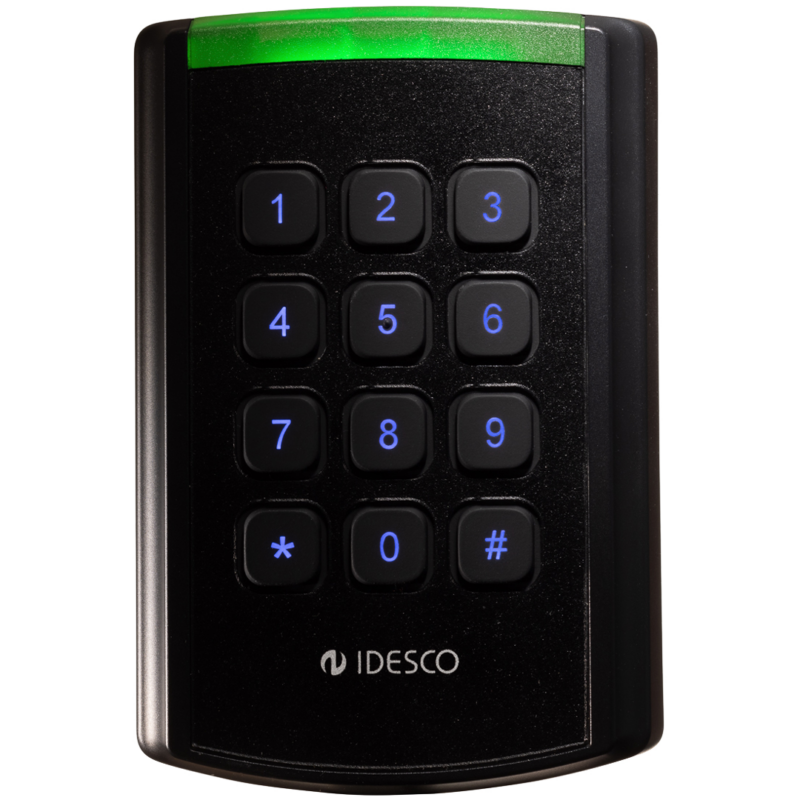 Our latest
RFID products
Our latest
News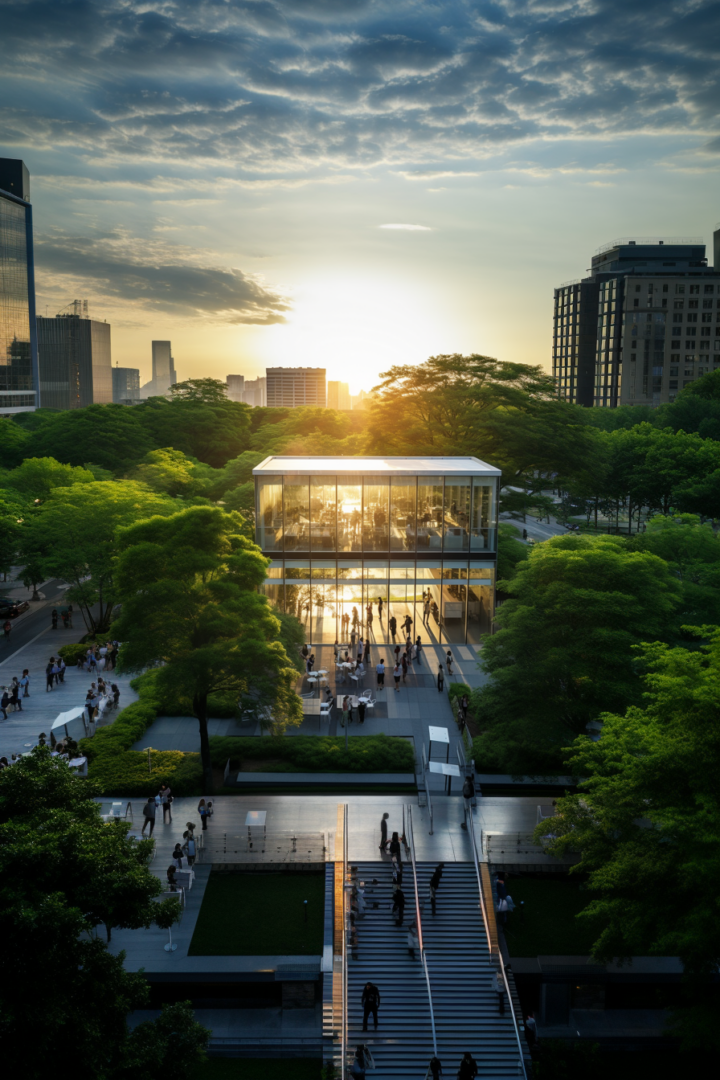 Contact Us
"*" indicates required fields