8 CL 2.0
Rugged, highly configurable LEGIC reader for secure access control, with the industry's highest durability & protection ratings. Supports also other smart card technologies such as MIFARE DESFire and MIFARE Ultralight.
Features
Auto-polling LEGIC reader with additional third-party transponder support
Multi-technology support
Secure key storage in LEGIC reader module
Flexible RS232 data framing options
Dual operation: can be switched from autopolling mode into command mode
Configuration with configuration card
Advanced security: tamper memory wipe, secured intra-PCB and upstream data handling
IP67 protection class; dust and moisture proof
Contact sales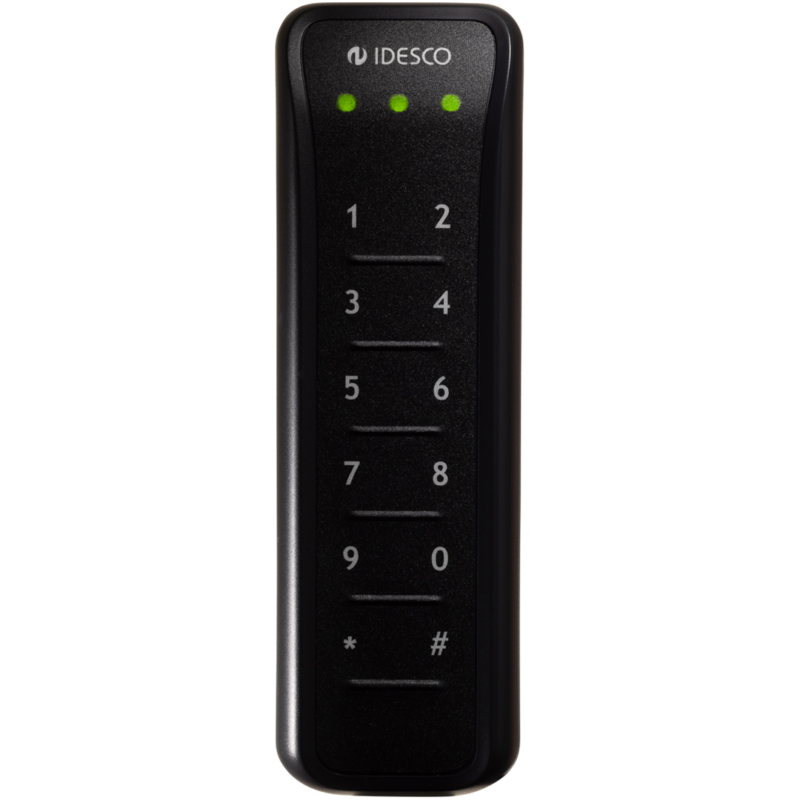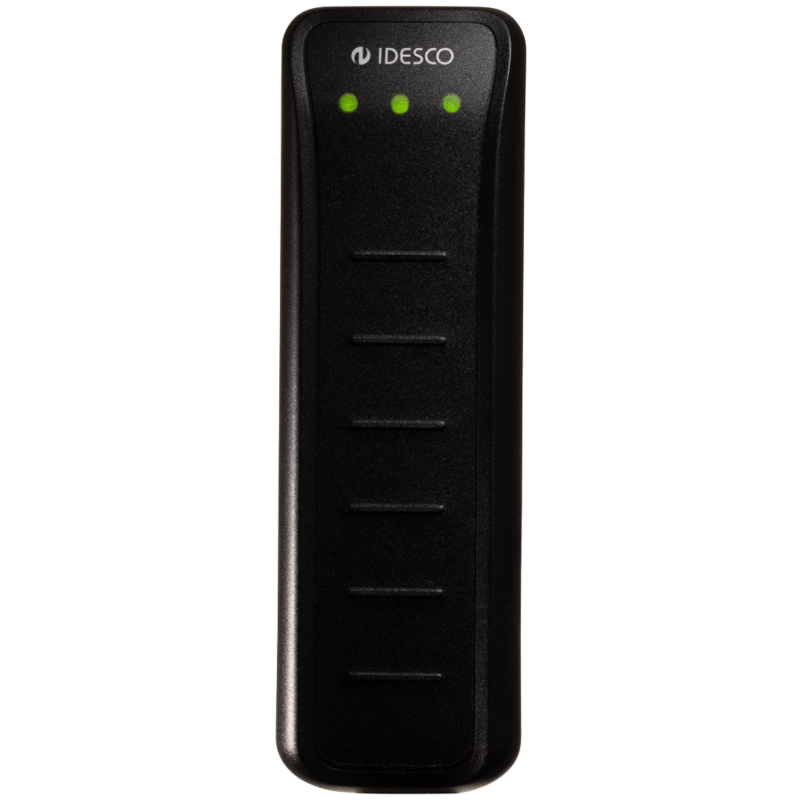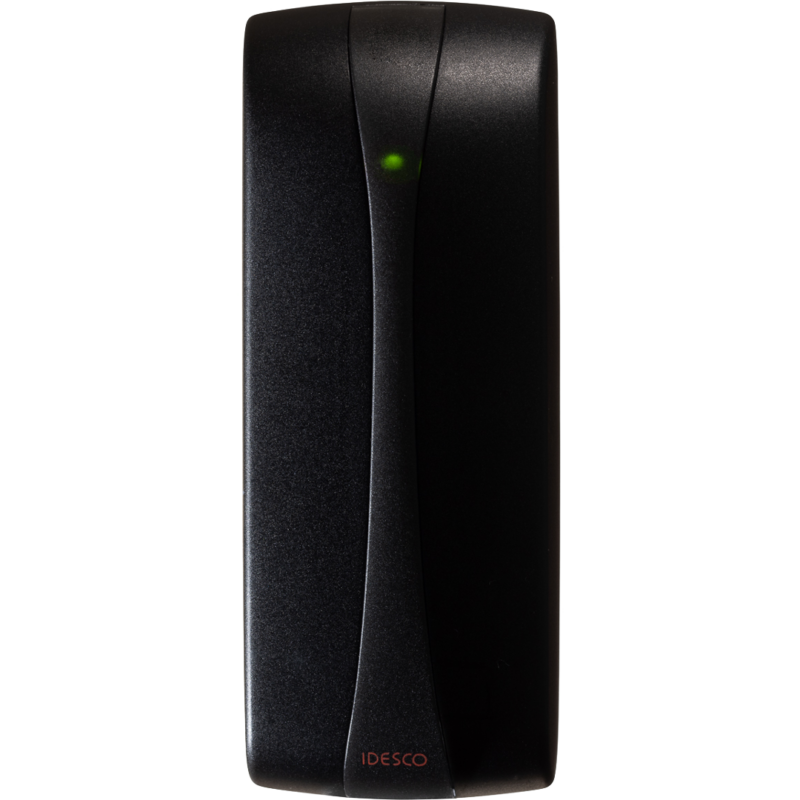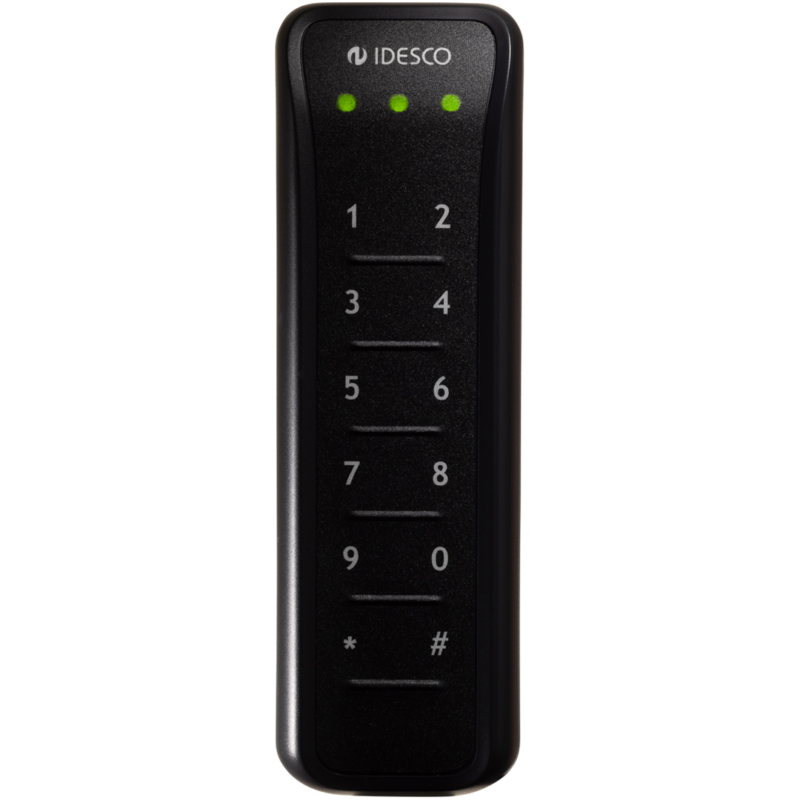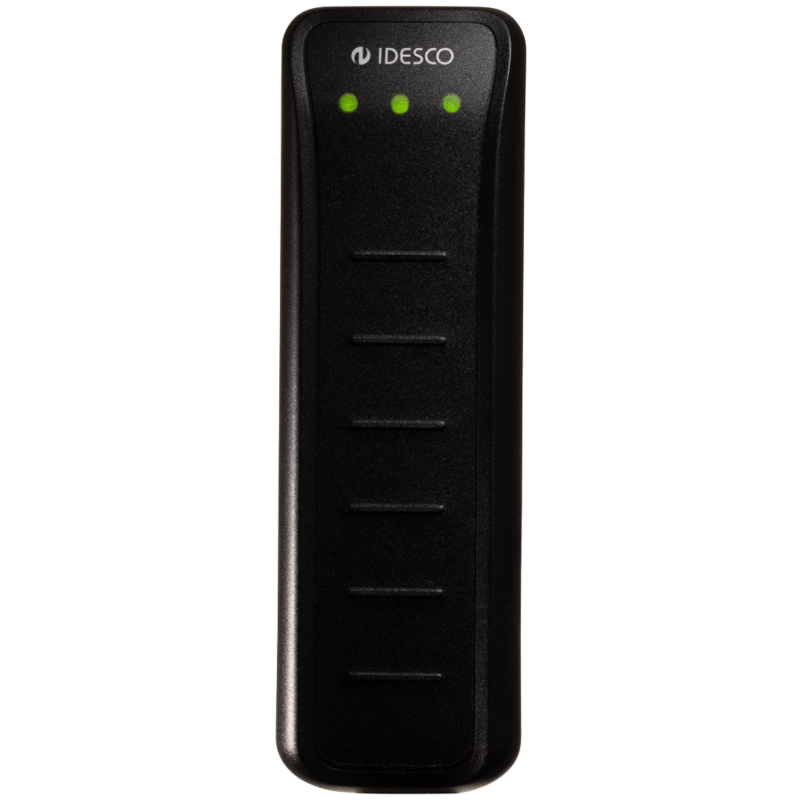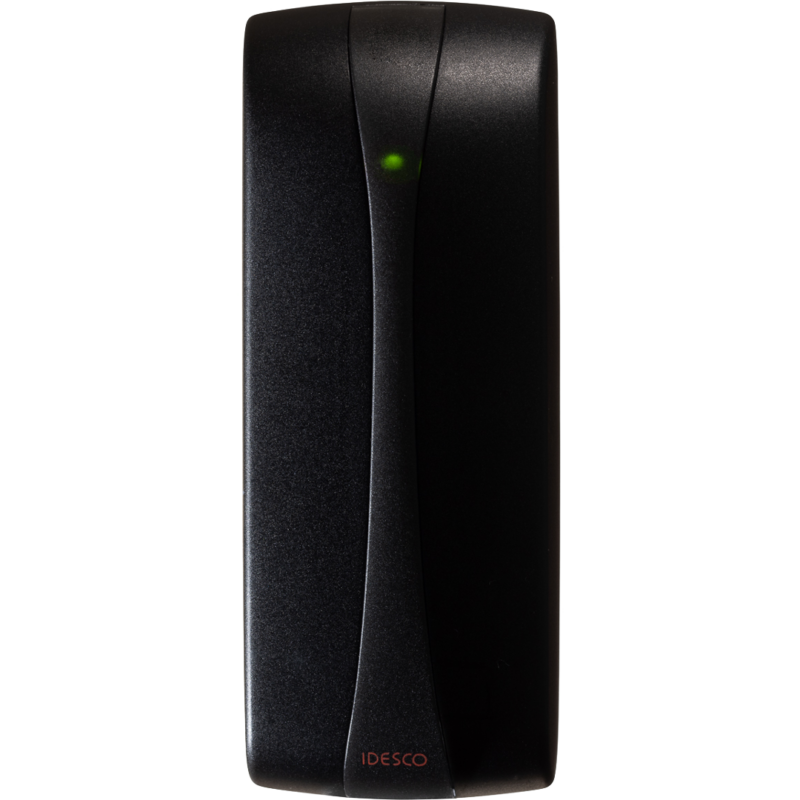 Questions?
Contact us
"*" indicates required fields