8 CD 2.0 MI
This secure, mobile-ready (BLE) reader in a variety of moisture-, dust-proof, vandal-resistant housings, transacts phone IDs in addition to MIFARE DESFire. Adjust read range, much more via card or Mobile Coder app. Open technology: will work seamlessly in any access control system. With Idesco, you keep your own security keys – no vendor locks.
Features
Reads Android/iOS mobile IDs you create, administer within your own system
Reads both traditional cards/tags and mobile IDs
Transactions highly secured behind 128 bit AES encryption
Features configurable to system compatibility and via interface options
Quickly adjustable via Mobile Coder app or configuration card
Available in a wide range of models and high IK/IP class housings
Contact sales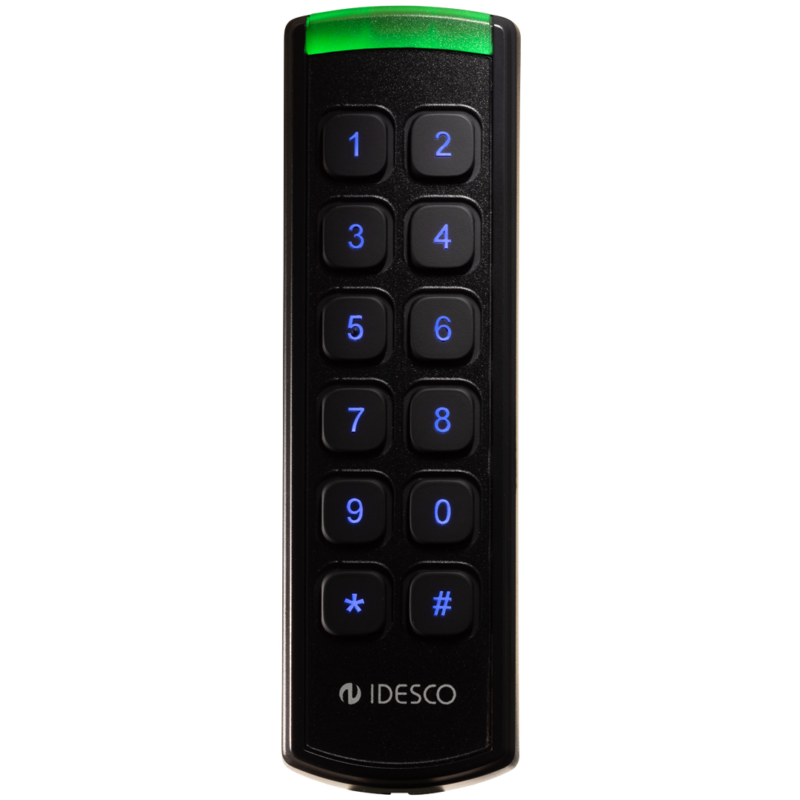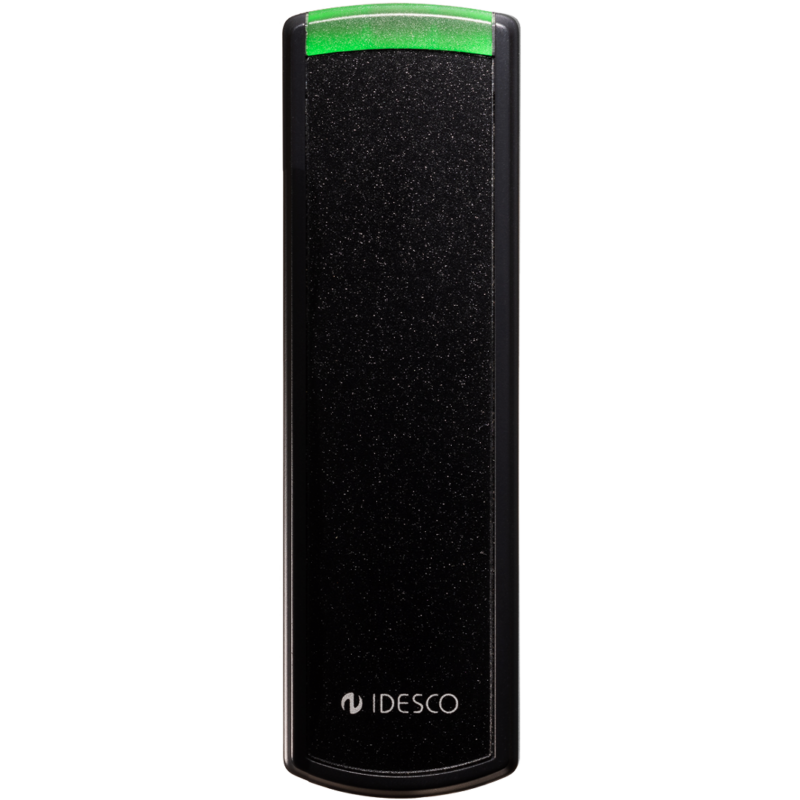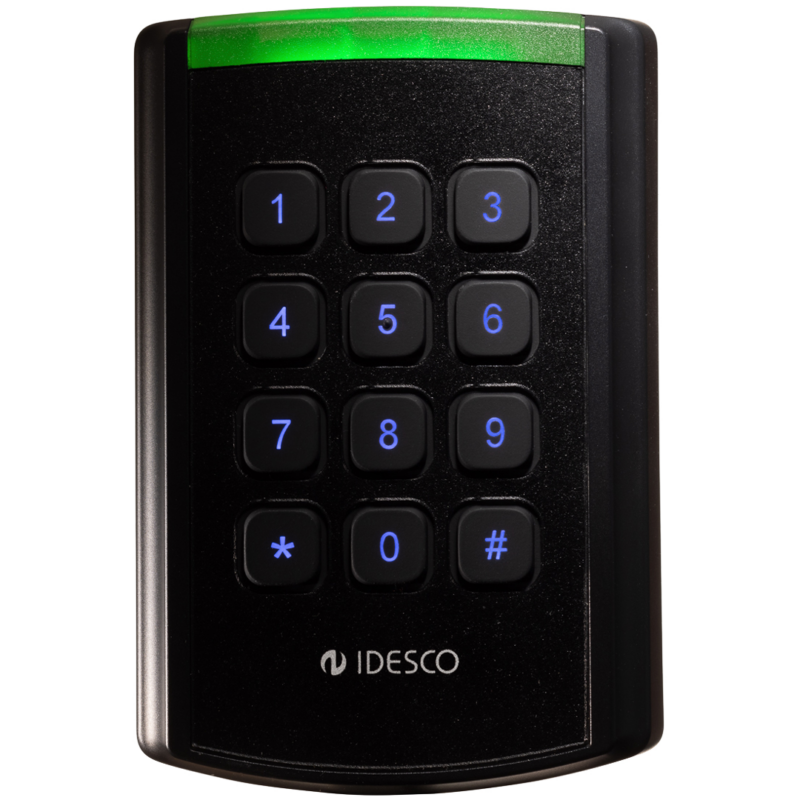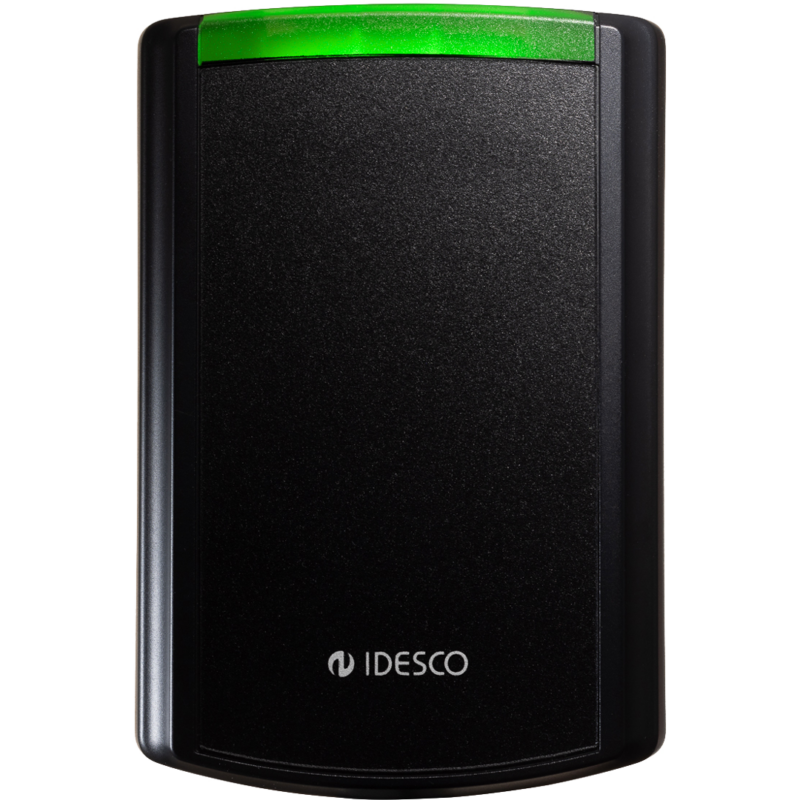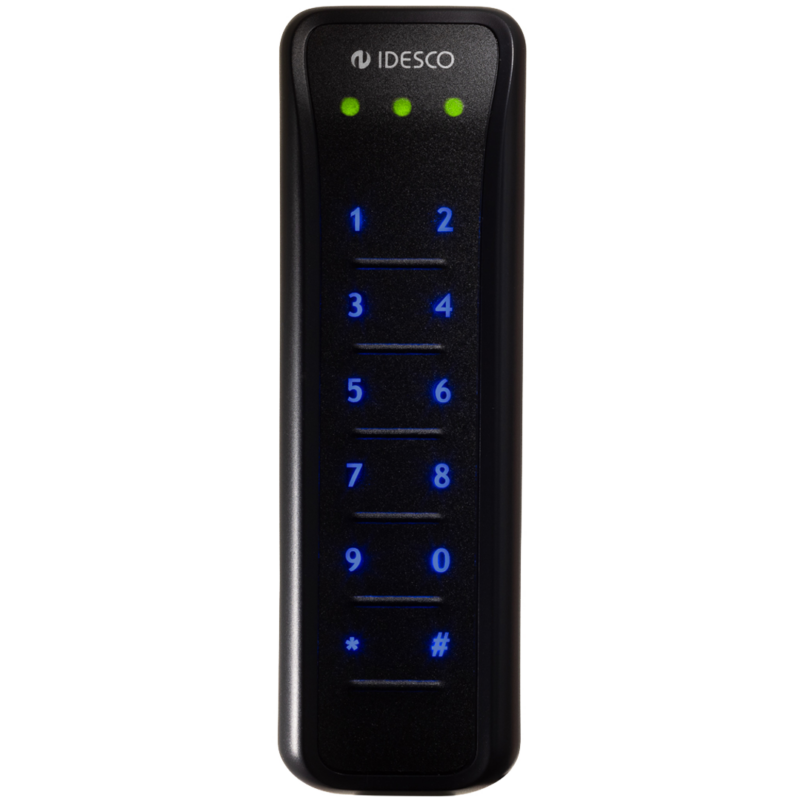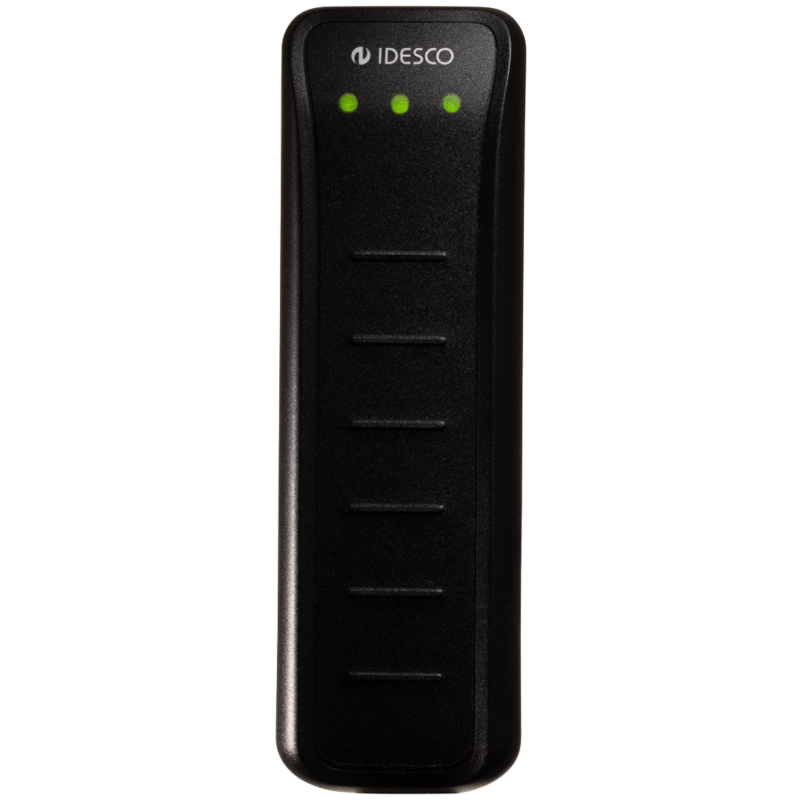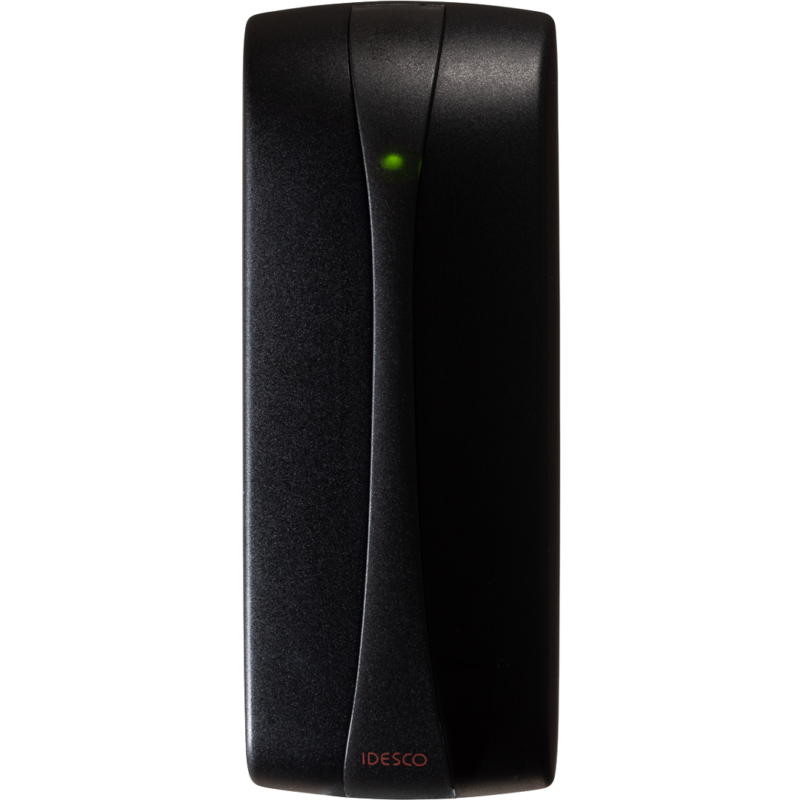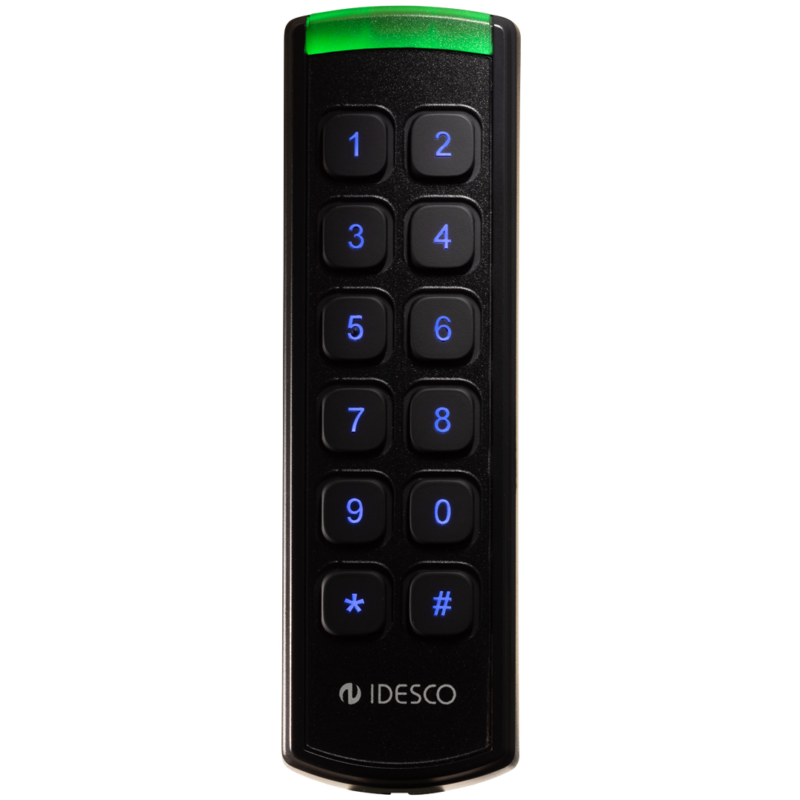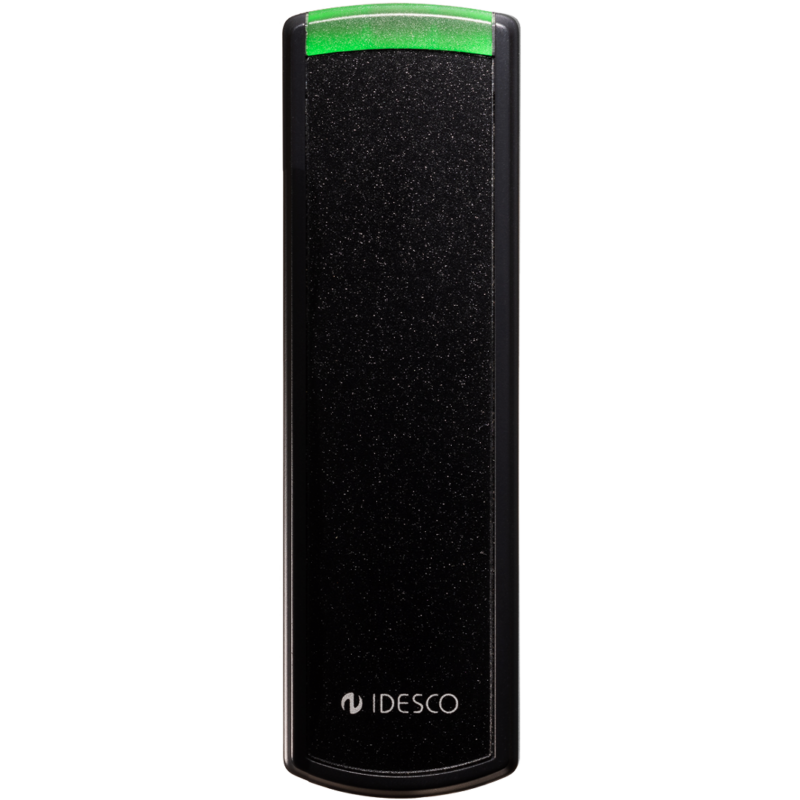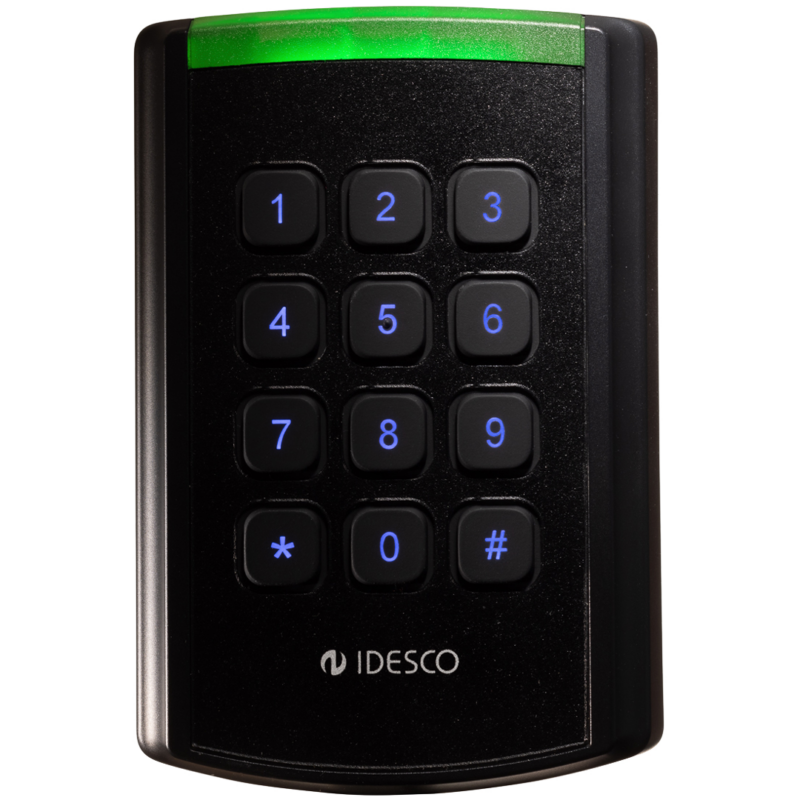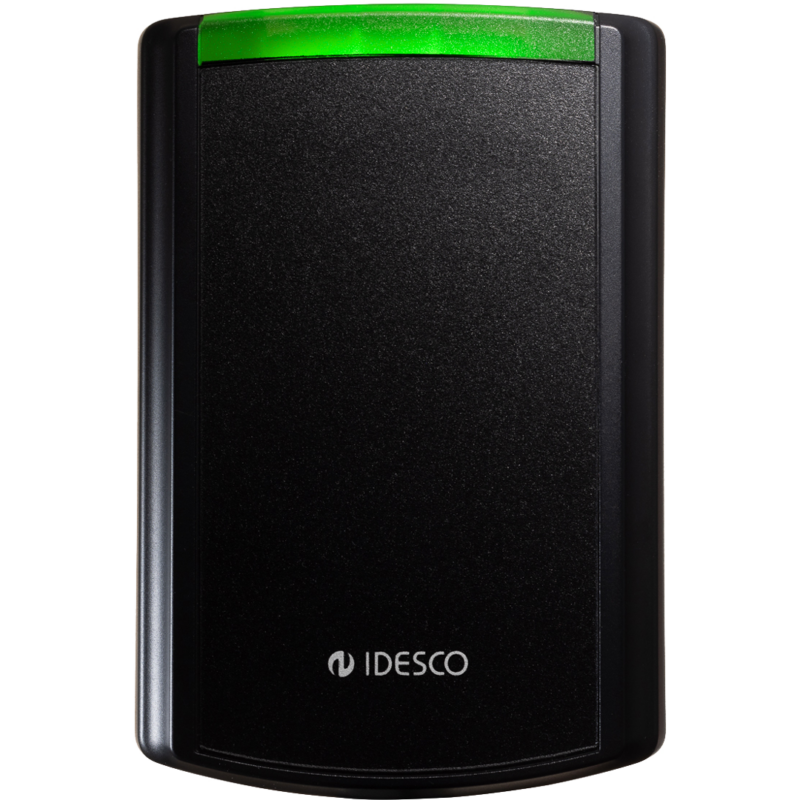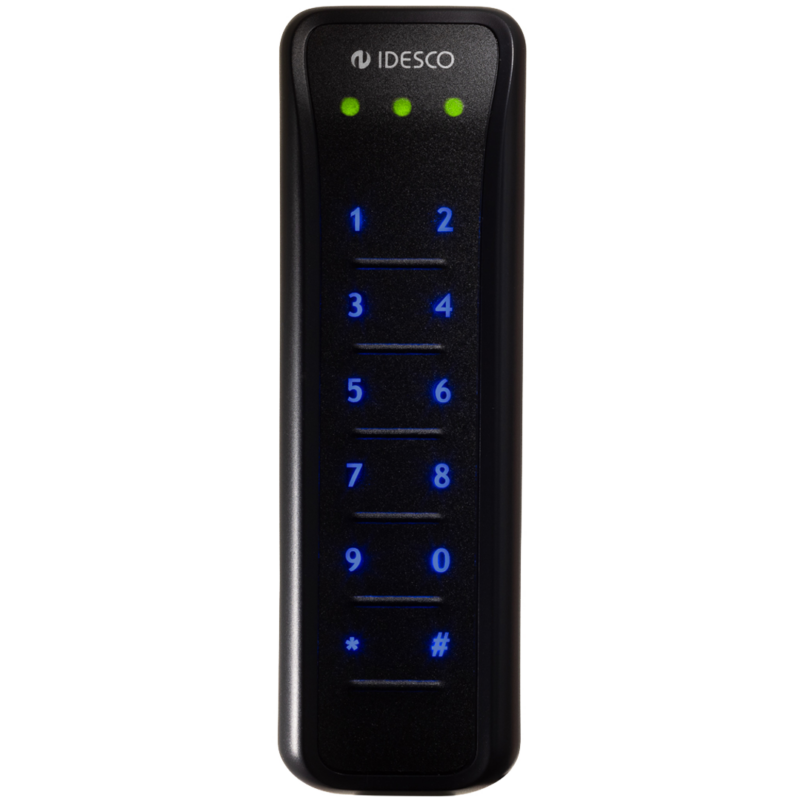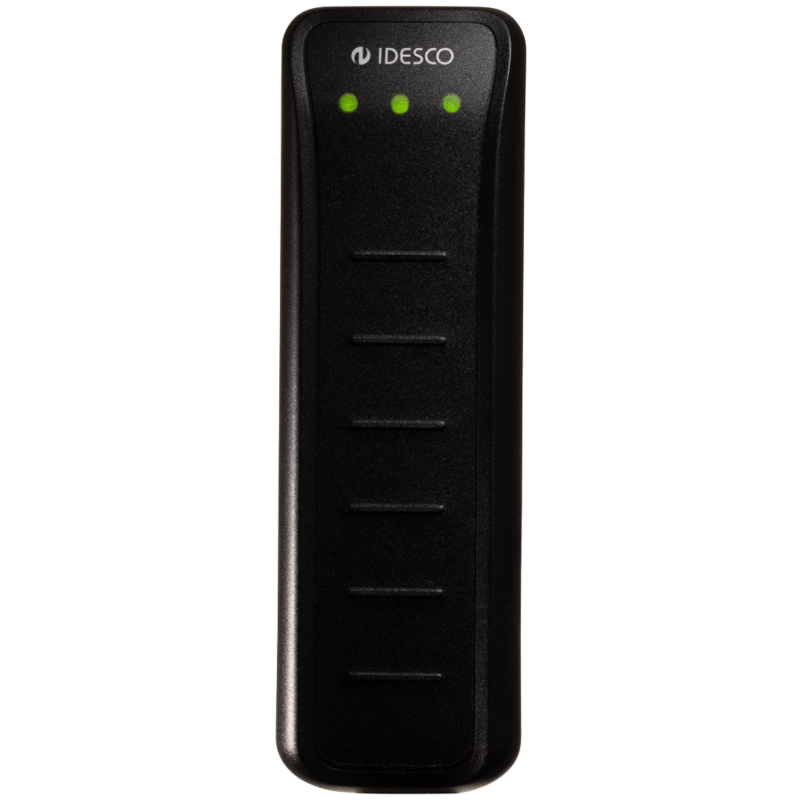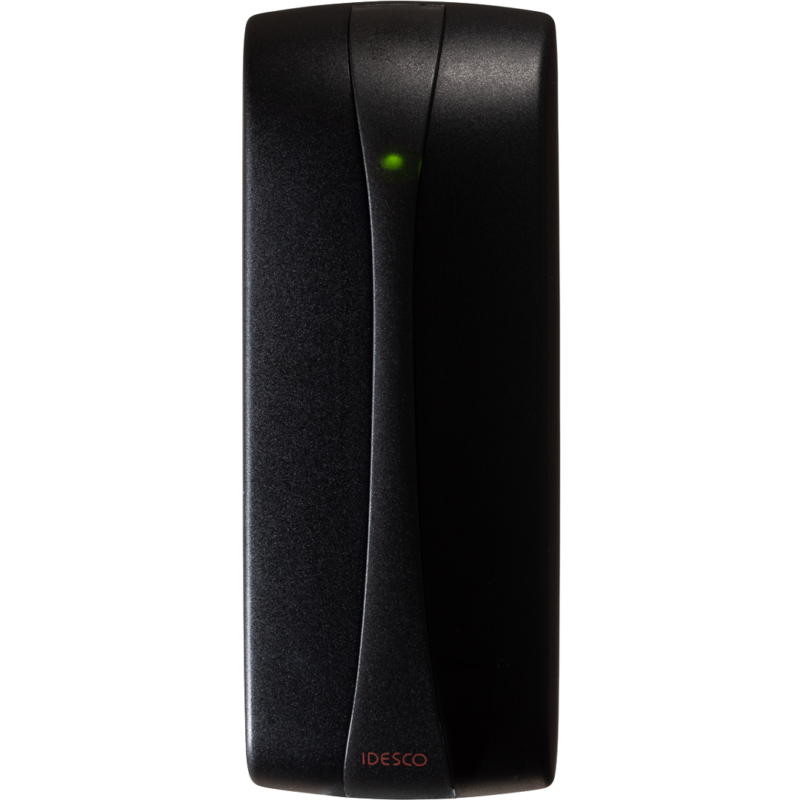 Questions?
Contact us
"*" indicates required fields