EPC 2.0
This long range UHF passive reader performs impressively. From its rugged IP67 reliability to a transaction range out to 10 meters (depending on tag & environment) it is more than a cost-effective alternative to costly, active UHF readers. EPC 2.0 also outmatches active solutions in task reliability.
Features
Anti-collision, reads several tags simultaneously
Adjustable read range
Works with encrypted Gen2V2 passive UHF transponders
Supports vehicle and door entry on same card
Contact sales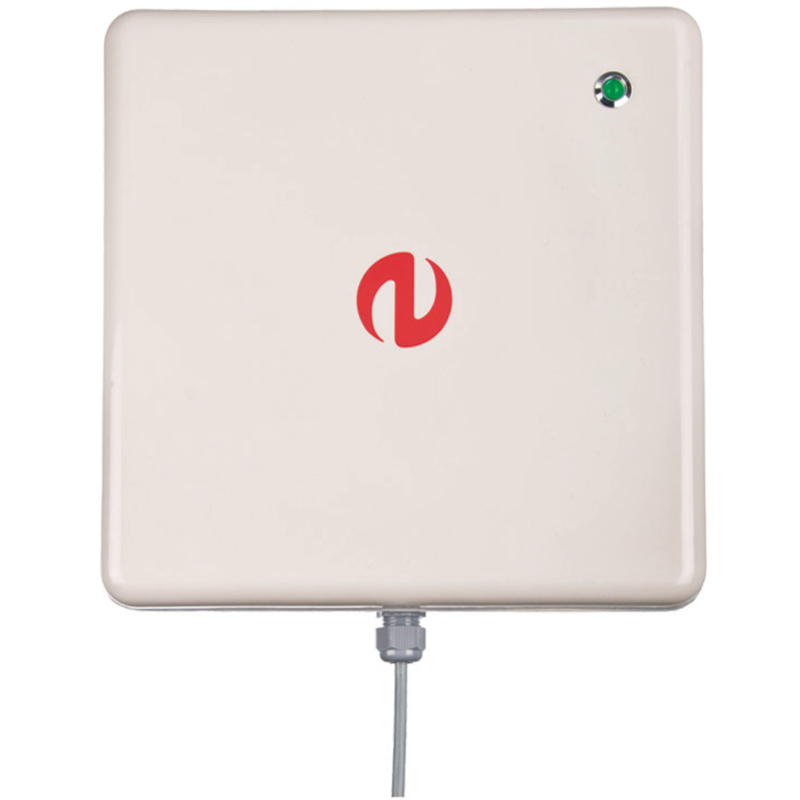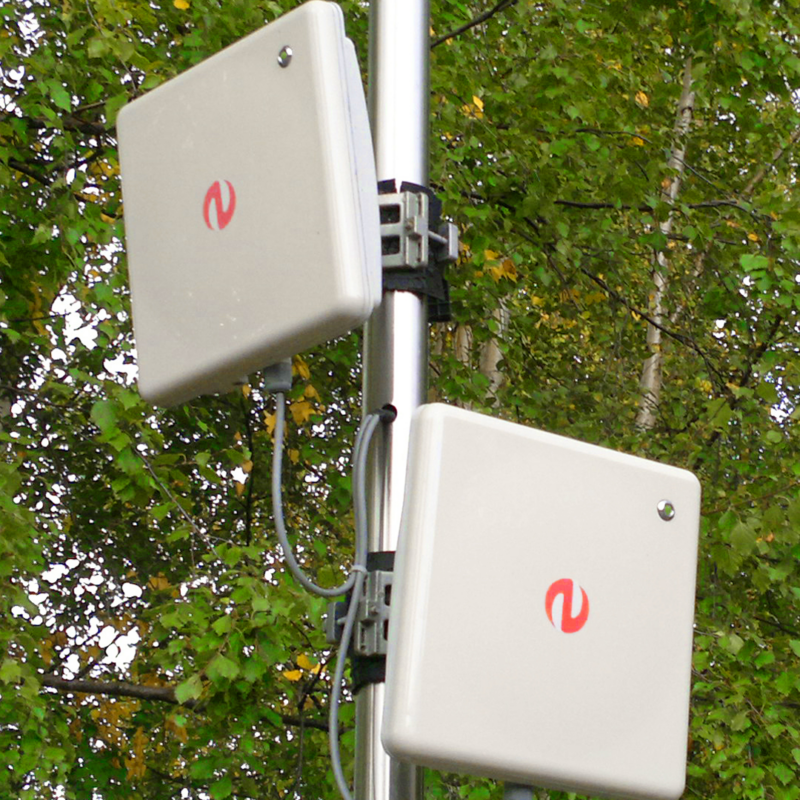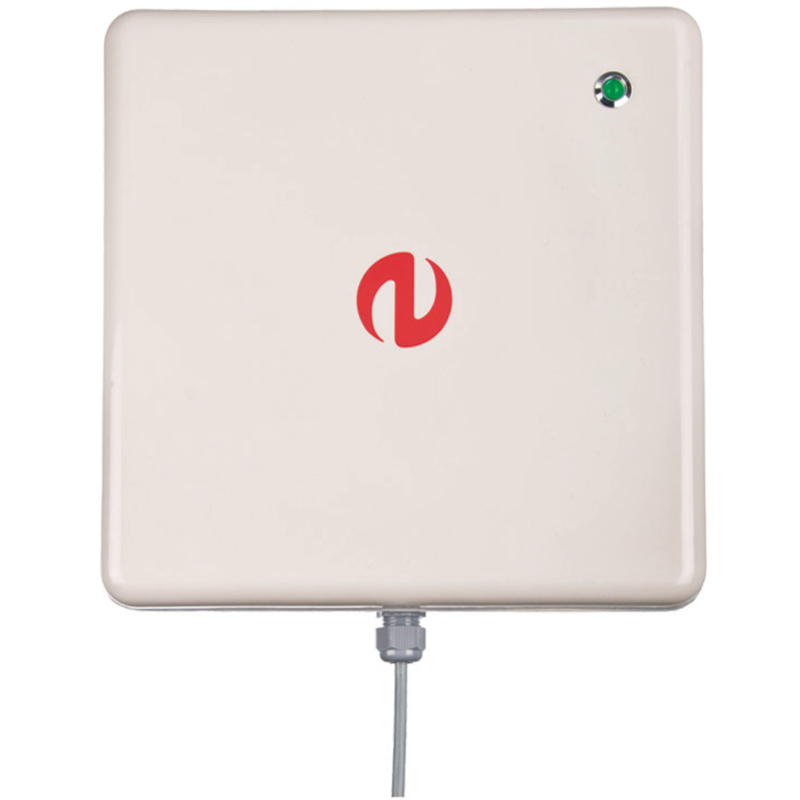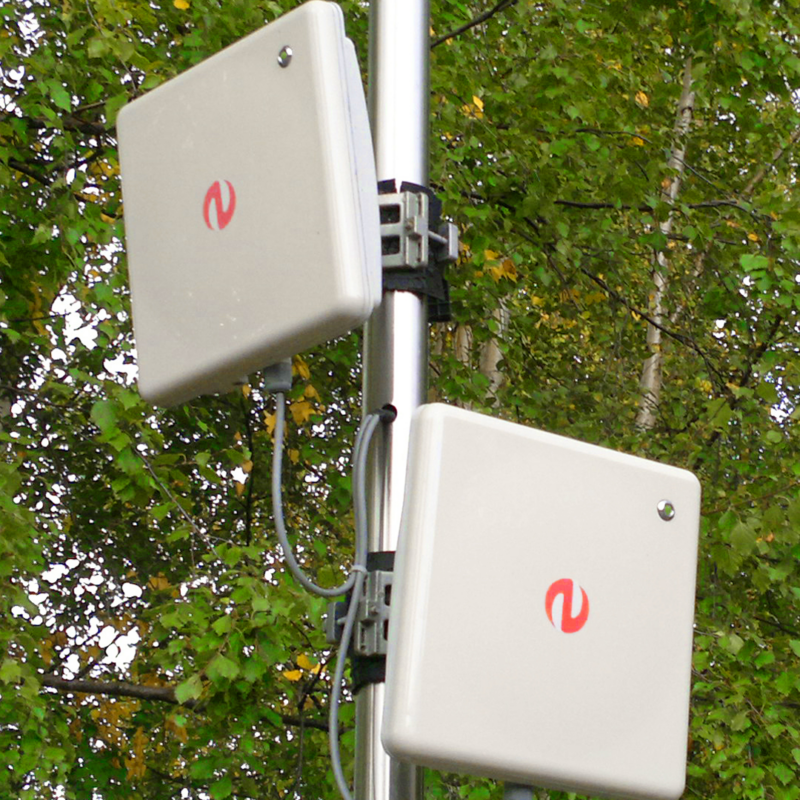 Questions?
Contact us
"*" indicates required fields