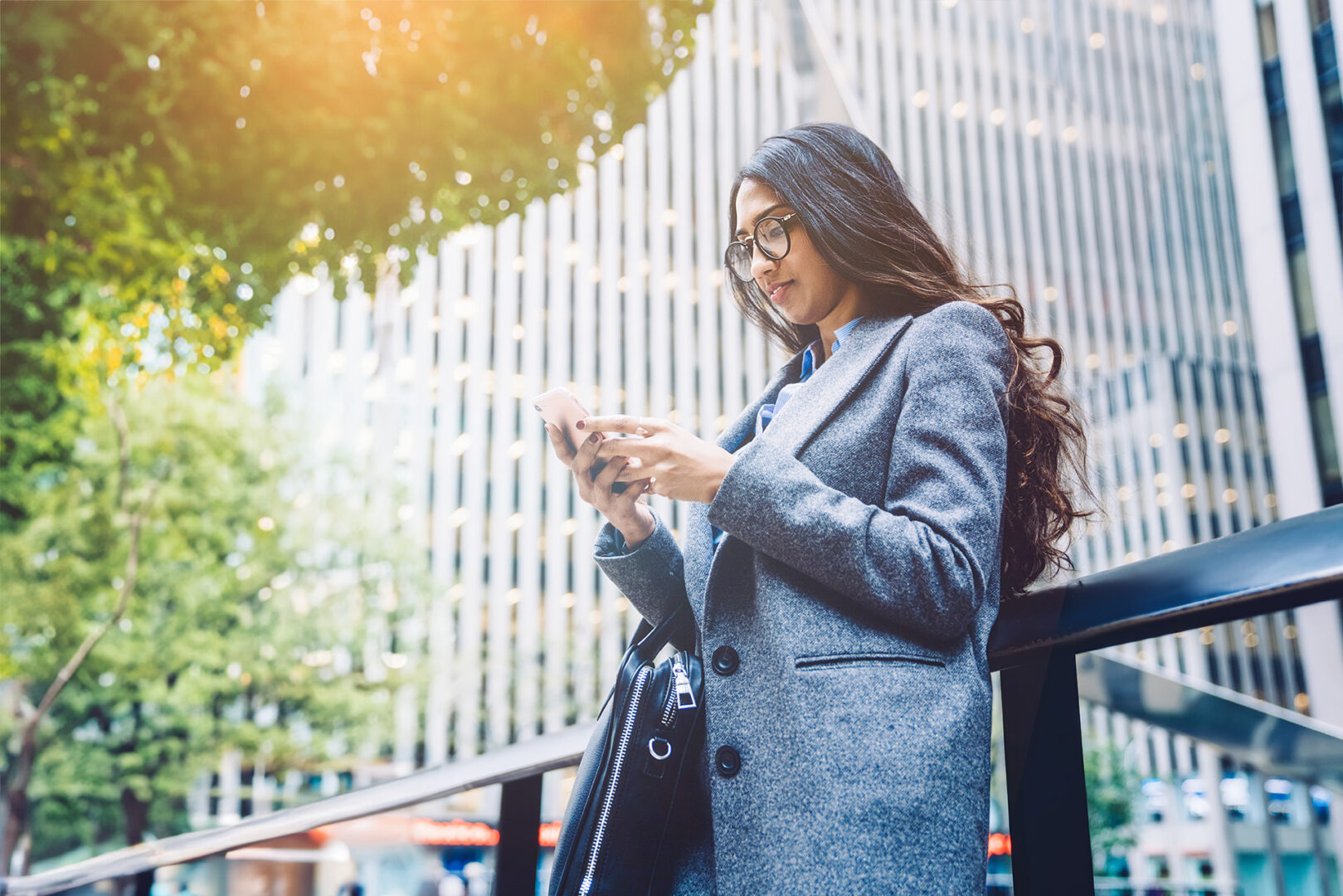 Our priority is making mobile access easy for you
Mobile Access
Most people prefer keeping their phones with them. So, letting their phones also store access privileges lets you double their convenience. That is why Idesco ID service, free app and Idesco mobile-compatible readers are ready to smooth your path to safe, modern access control.
Contact us
Mobile access
Why switch to mobile access?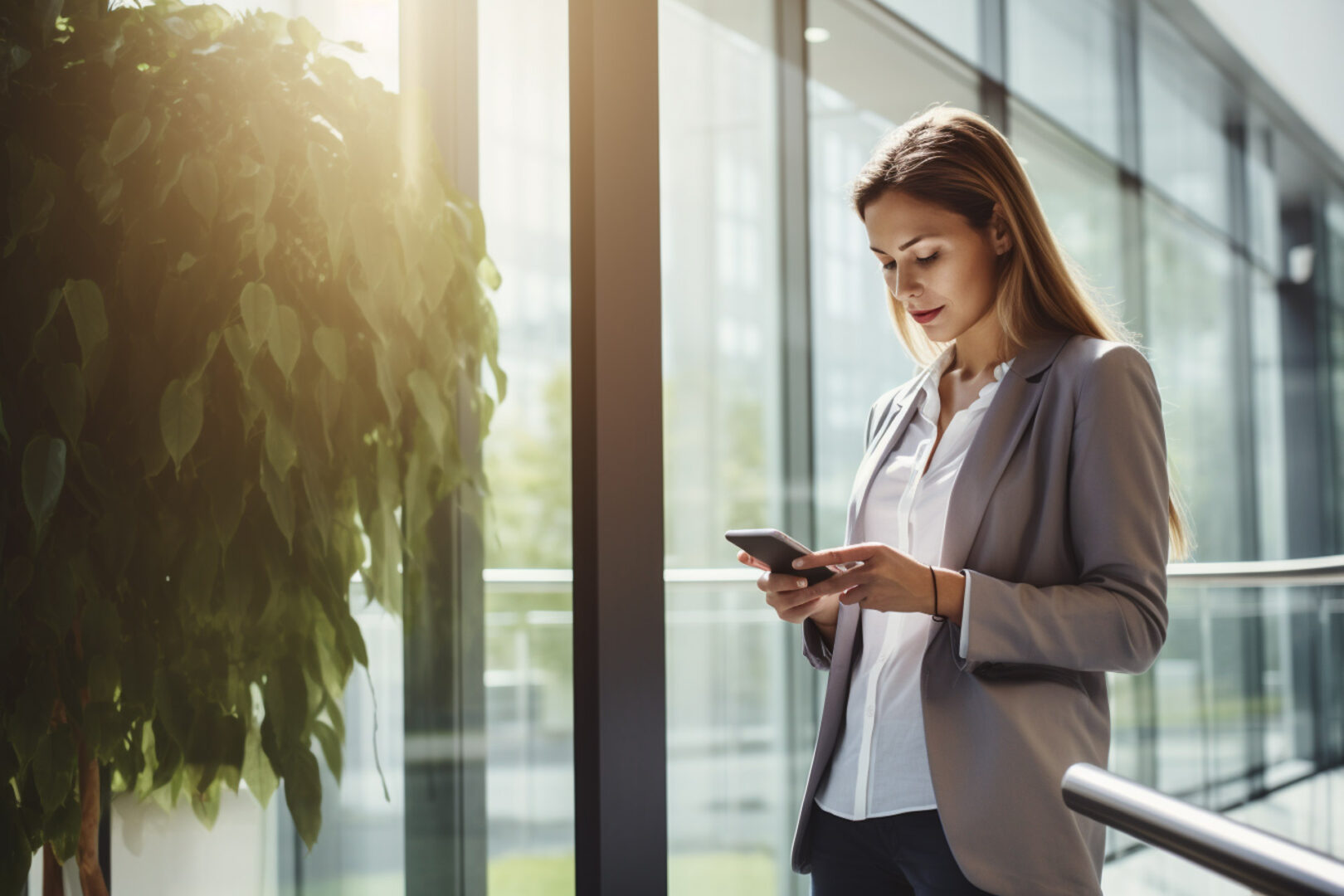 Mobile Access
Idesco ID is both easy and secure
Identifying with your phone is just as safe as regular access cards because it uses the same method as contactless payment. Mobile credentials are now so easy to manage and send to phones, that even temporary access IDs for your maintenance staff, temporary workers or one-time visitors becomes effortless.
Best of all, Idesco ID will easily accommodate companies both large and small. Whether you need to issue new mobile IDs only occasionally or 24/7, Idesco ID has a service level to fit your need – with no annual licenses. You only pay for the service you use. Isn't that enough reason to choose Idesco ID?
How we make the best mobile access you can find
Mobile compatible reader
8 CD 2.0 MI
This reader will quickly detect your users via their phones' Bluetooth (BLE) connection.
8 CD 2.0 MI installs easily in MIFARE DESFire systems. So, it will continue reading your users' MIFARE DESFire cards and tags alongside their mobile IDs, letting your users access with either, if you prefer.
Convenient mobile ID management
Idesco ID service
Idesco ID has the service level you need.
Only need new IDs occasionally? Import directly users phones after our app's installed. Larger amounts? Choose a single bulk ID export via our new Idesco Portal, or 24/7/365 ID sending on-demand.
Simply – Idesco ID has you covered.
Easy to use
Idesco ID app
Your users can download our free mobile app from Google Play or App Store at their convenience.
Idesco ID app becomes usable once a user registers their mobile ID. No passwords, emails or cloud accounts are needed. If new mobile IDs are needed only occasionally, use our Enrollment Station reader device. It imports users' mobile IDs to your system directly from phones with the app installed.
Why Idesco?
30 years of expertise designing identification solutions – with quality you can depend on
Three decades of trust
Founded in 1989, Idesco was one of the world's first commercial RFID companies. Many readers that our customers installed in those first years remain on the job to this day – we make our products to last.
EU craftsmanship devoted to safeguarding every entry
Every Idesco product we launched over the years was designed here in Finland. It's why they carry Design from Finland's logomark. The world assigns a growing value to Finnish quality craftsmanship, which you'll find abundant in our readers' functionality, durability, usability and appearance. All are made by us in Oulu, or by our European subcontractors.
The best customer service
Our expert customer support team will promptly answer your questions, no matter how technical or complex. Although Finland-based, we are only a phone call or an email away.
Products
Mobile access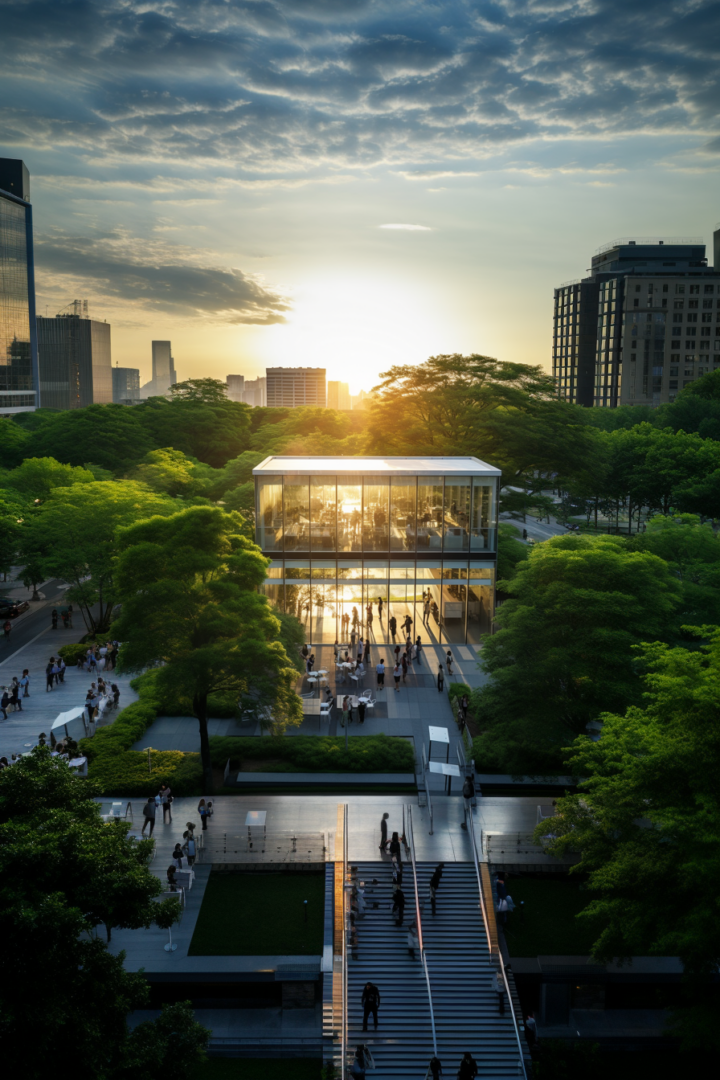 Contact us
"*" indicates required fields