9 CD 2.0
Read/write RFID reader supporting MIFARE Classic and MIFARE DESFire. Various housing options. Desktop housing with its card holder is very handy for coding, and applications where e.g. use of different machinery requires an ID card in place during the use.
Features
Desktop housing has a USB interface: convenient with DESCoder coding tool
Desktop housing with card holder is a perfect match for wall installations
Flexible: Transponder coding, user authentication, vending applications
Speedy tag migration: reads, writes Mifare Classic (1k & 4k) & DESFire (AES or 3DES)
Powerful Tool: Code your own configuration cards for 8 CD 2.0 readers
Contact sales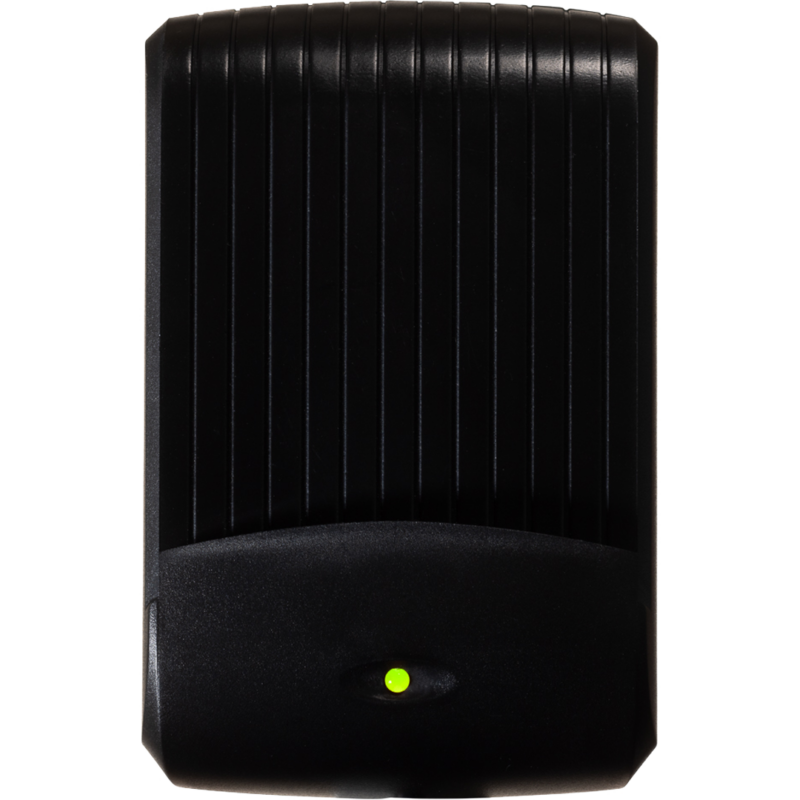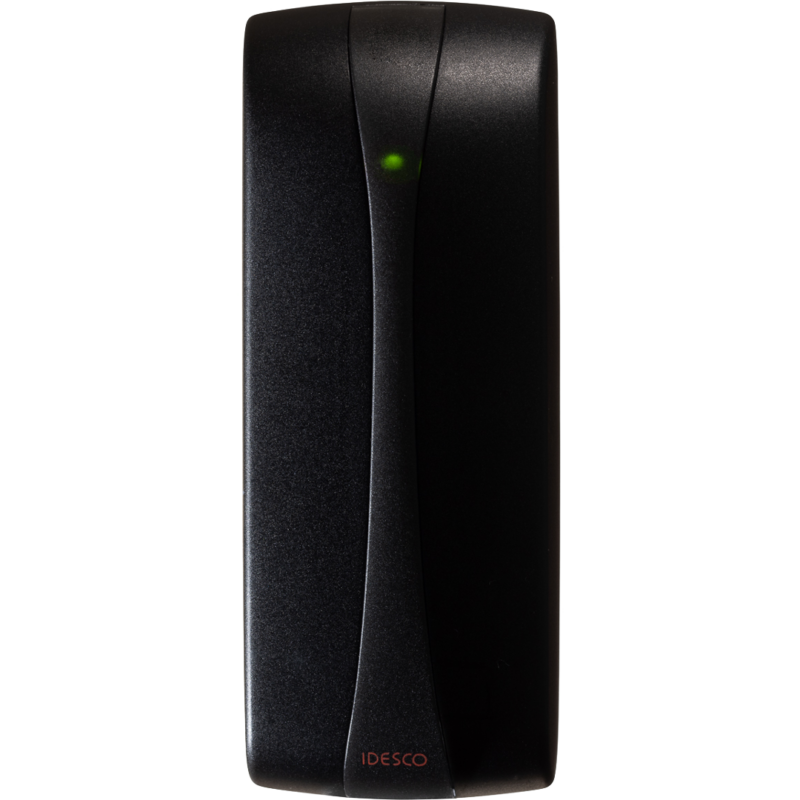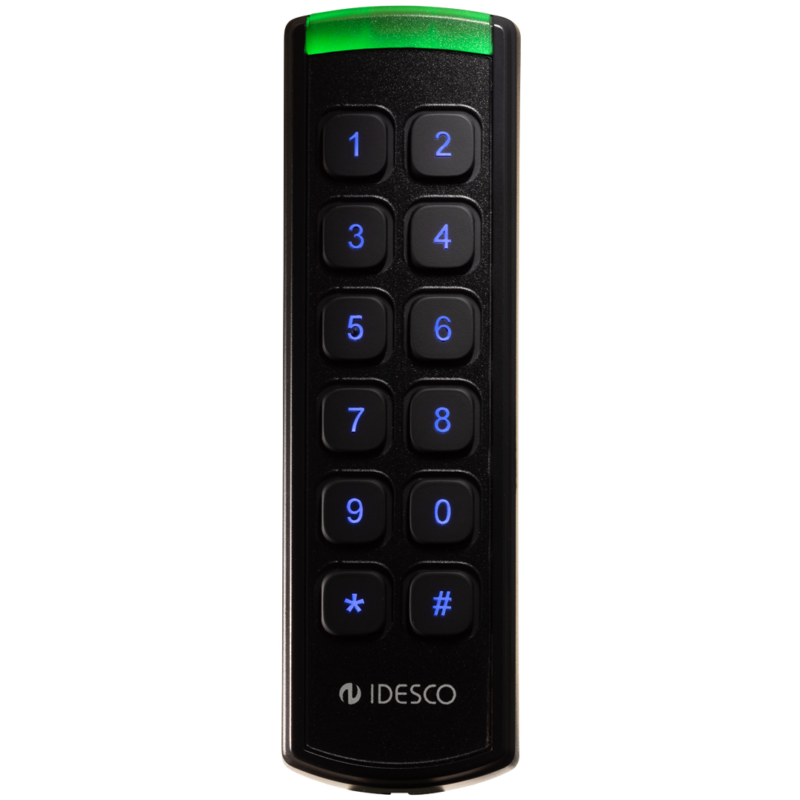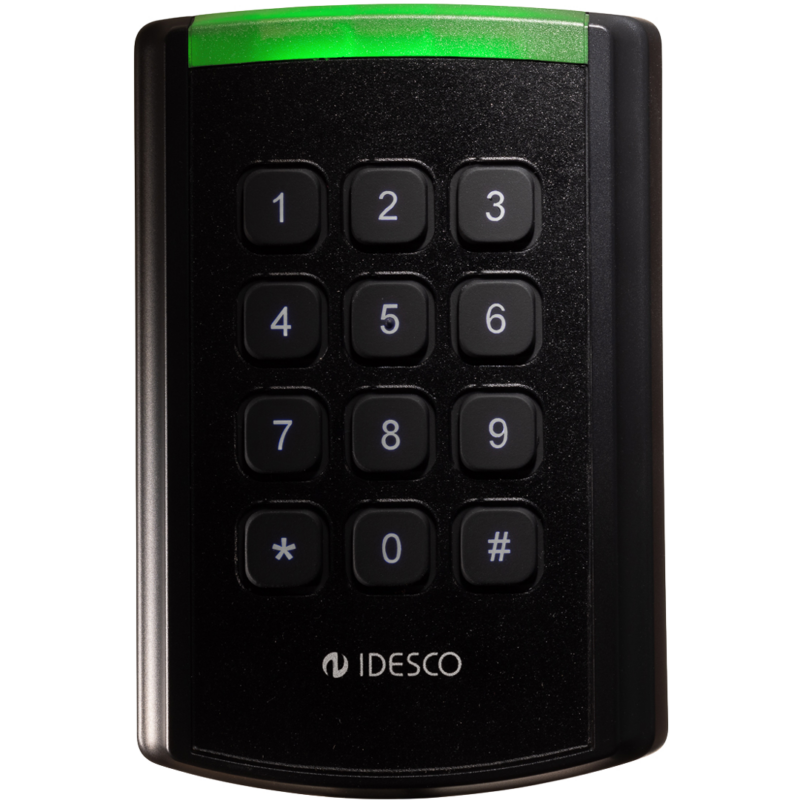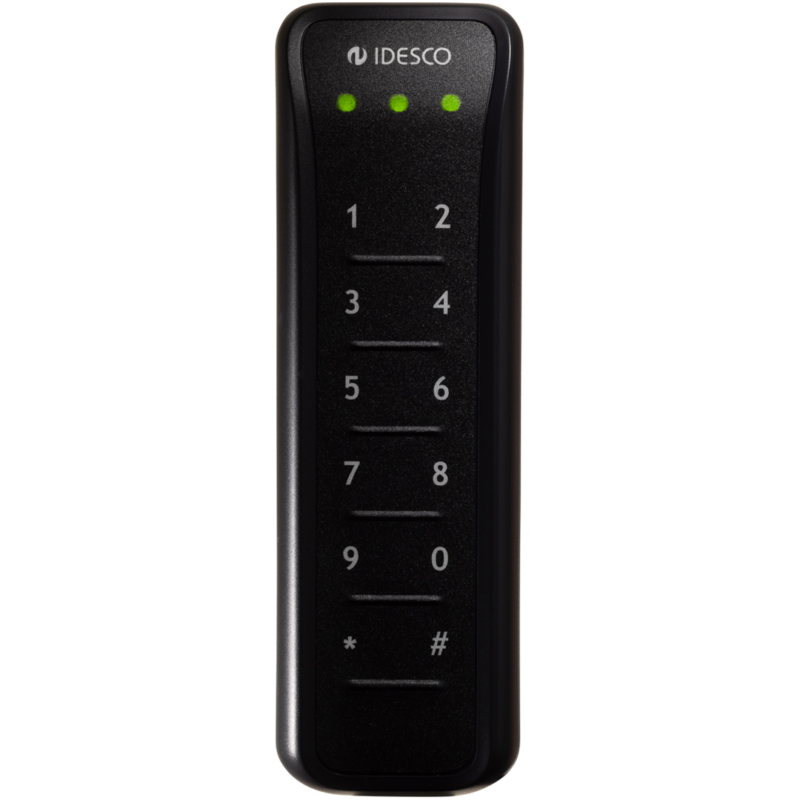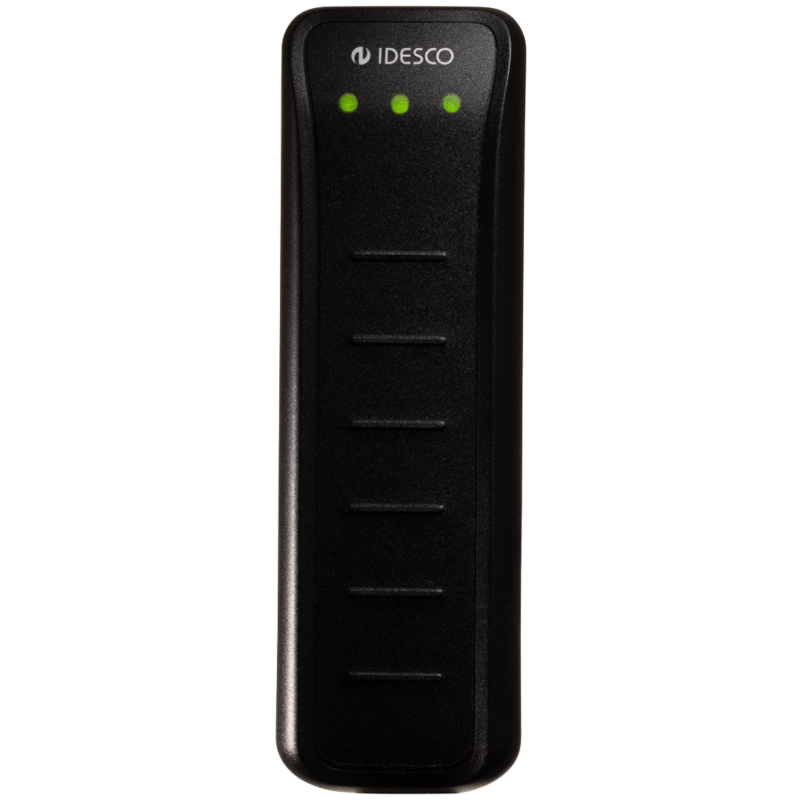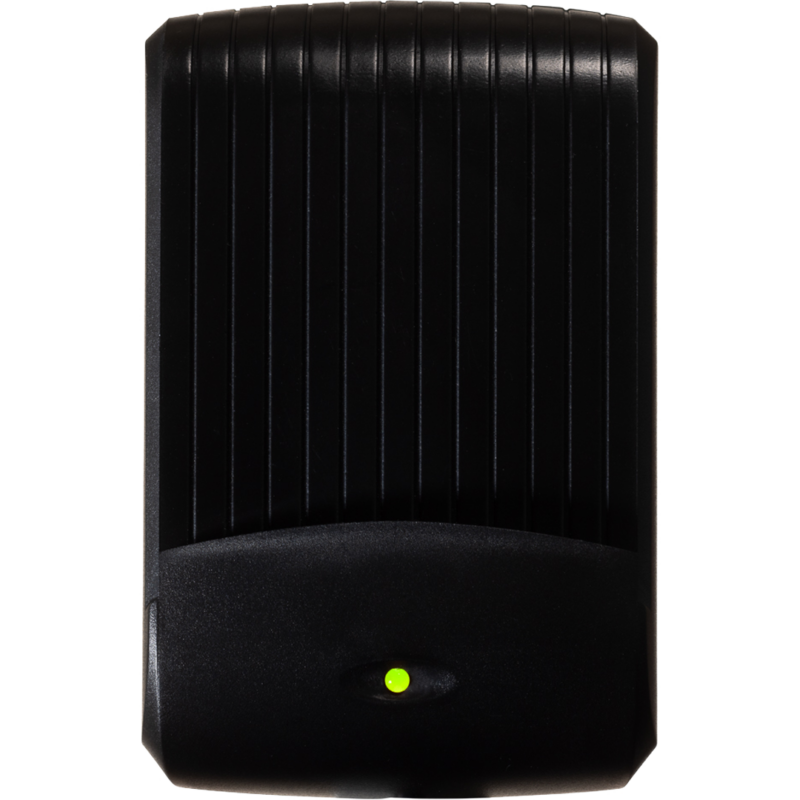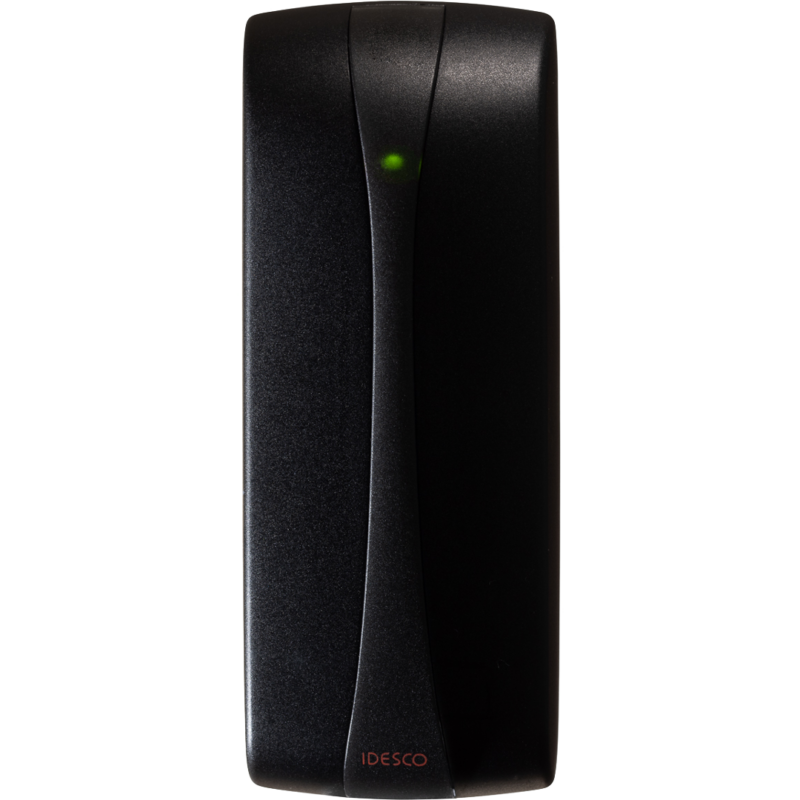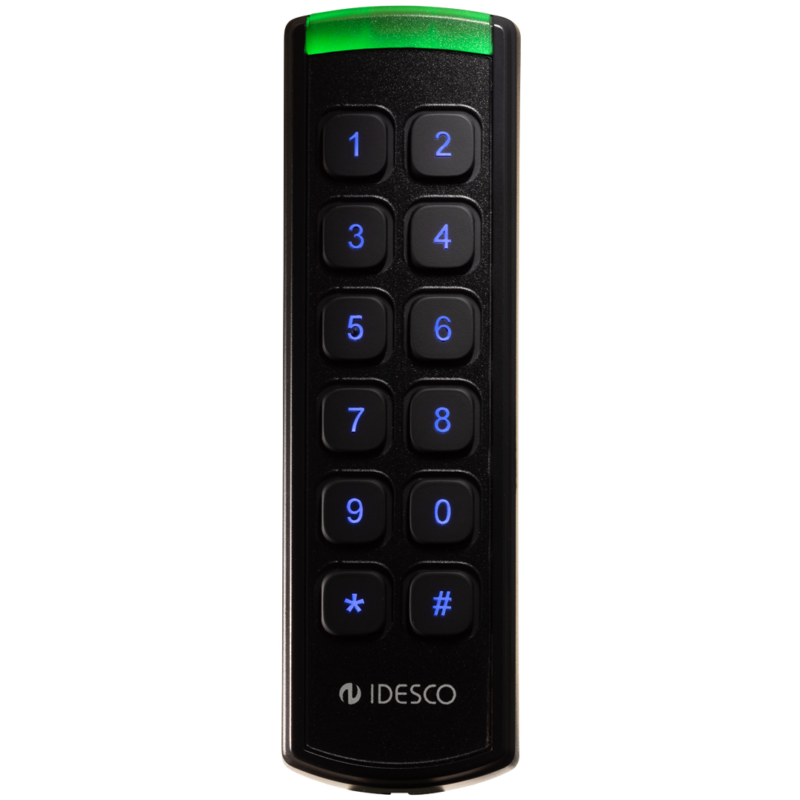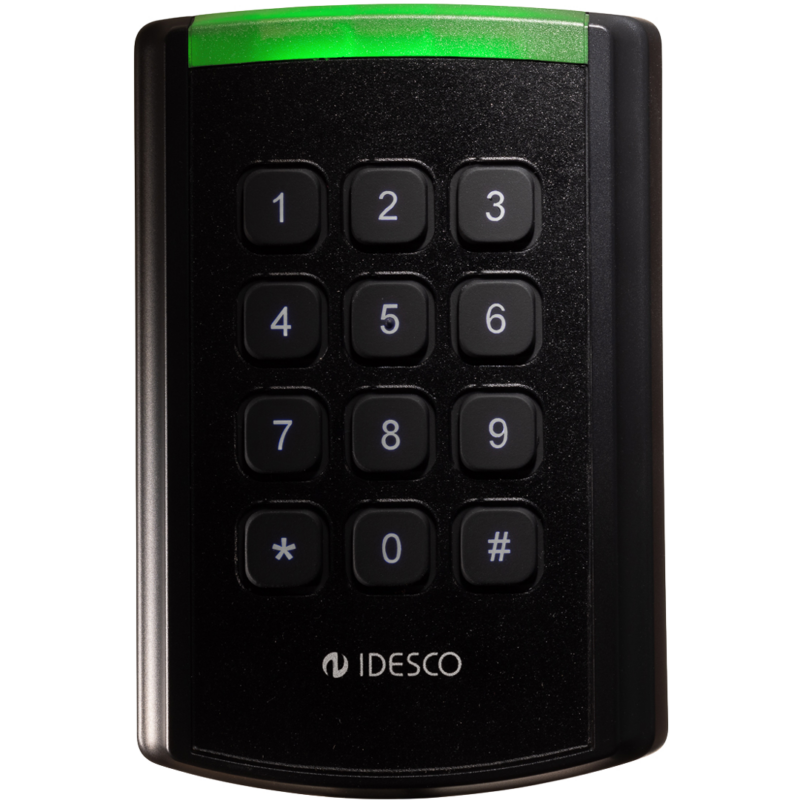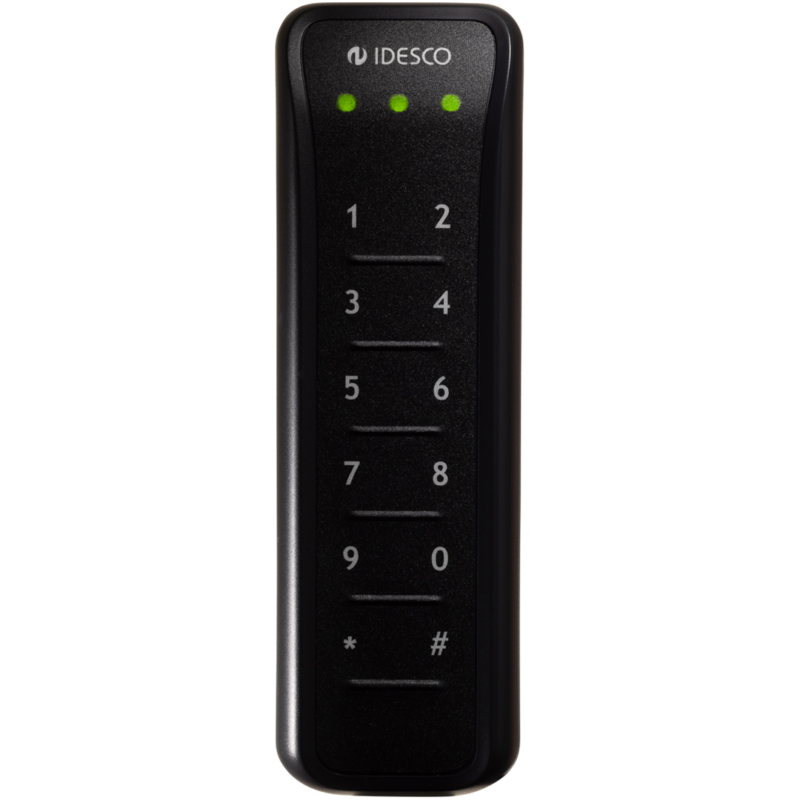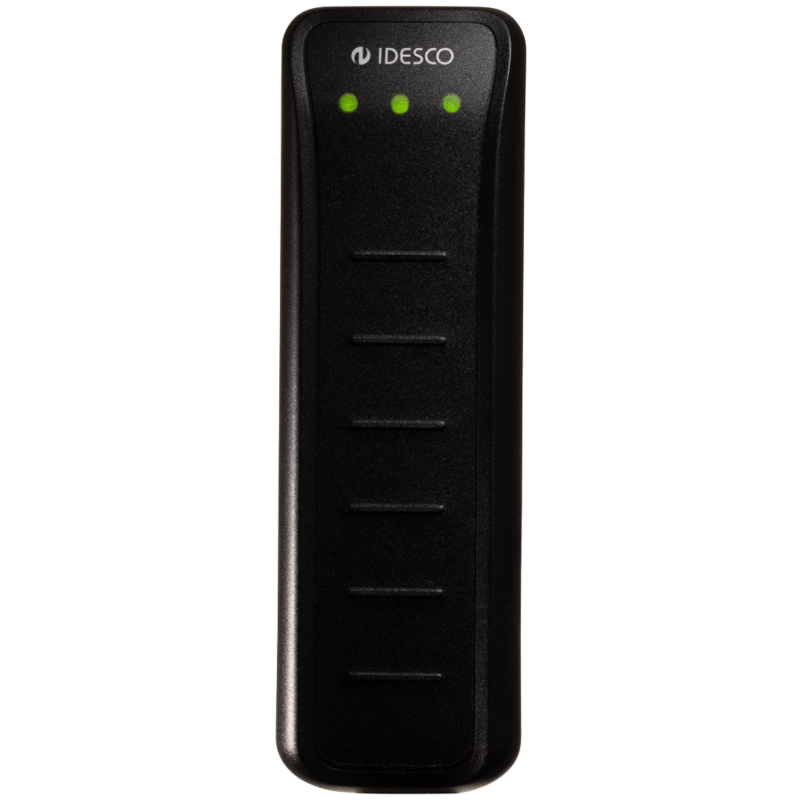 Downloads
Questions?
Contact us
"*" indicates required fields