DESCoder
DESCoder is a powerful RFID encoder software for creating configuration files for both Wiegand and OSDPV2 readers. It also programs security keys for MIFARE DESFire readers and writes configuration cards. You can also transfer configuration files created with DESCoder to Mobile Coder mobile app and program your readers with phone.
Features
Reader configurations
Programming of access cards
Reading cards to system
Programming of security keys
Mobile compatible
MIFARE DESFire readers with OSDPV2 and Wiegand
Highly secure 128-bit encryption
Contact sales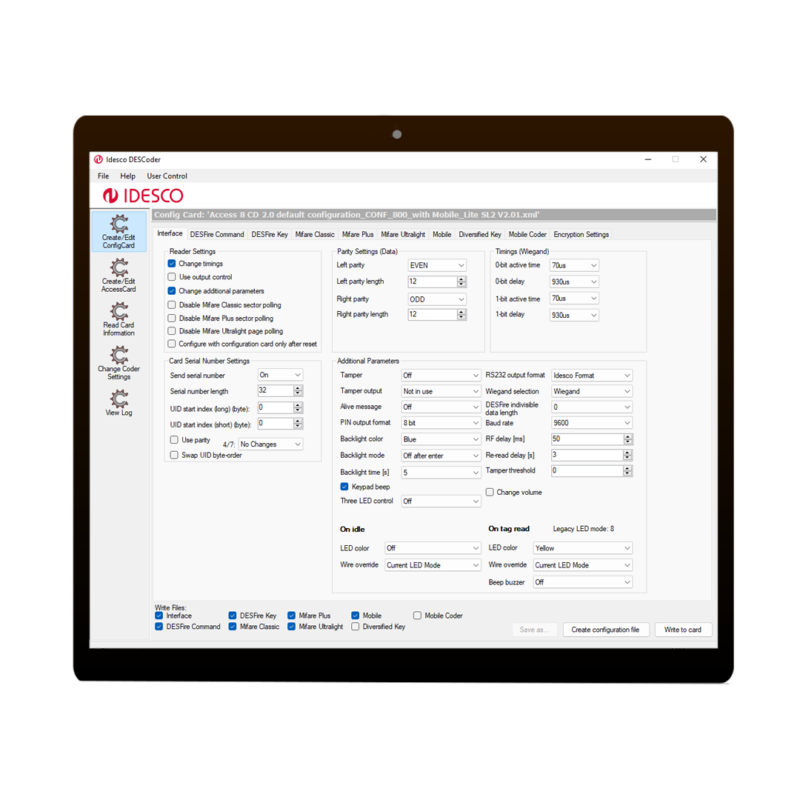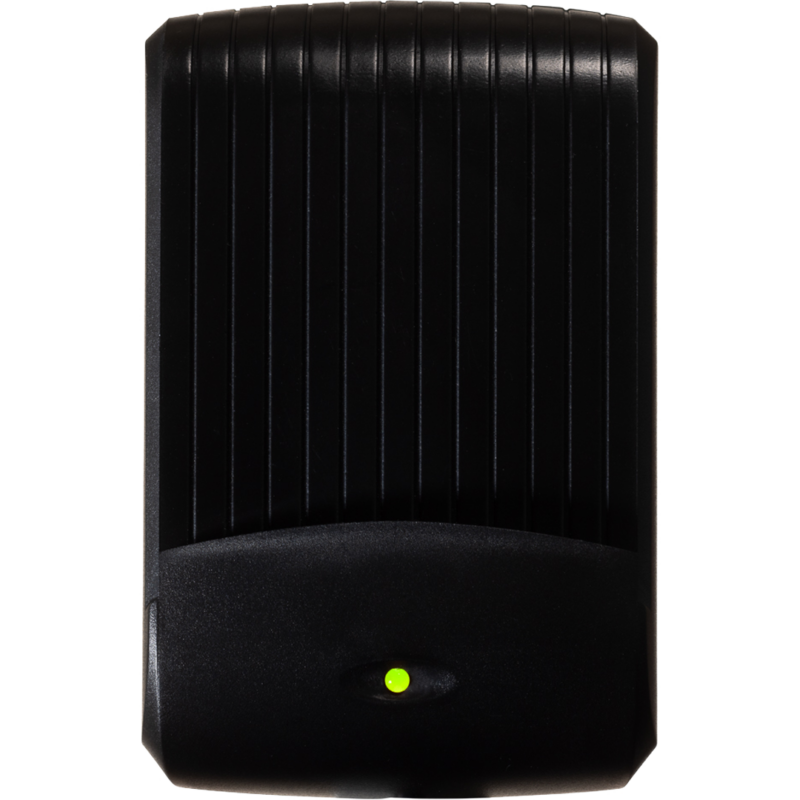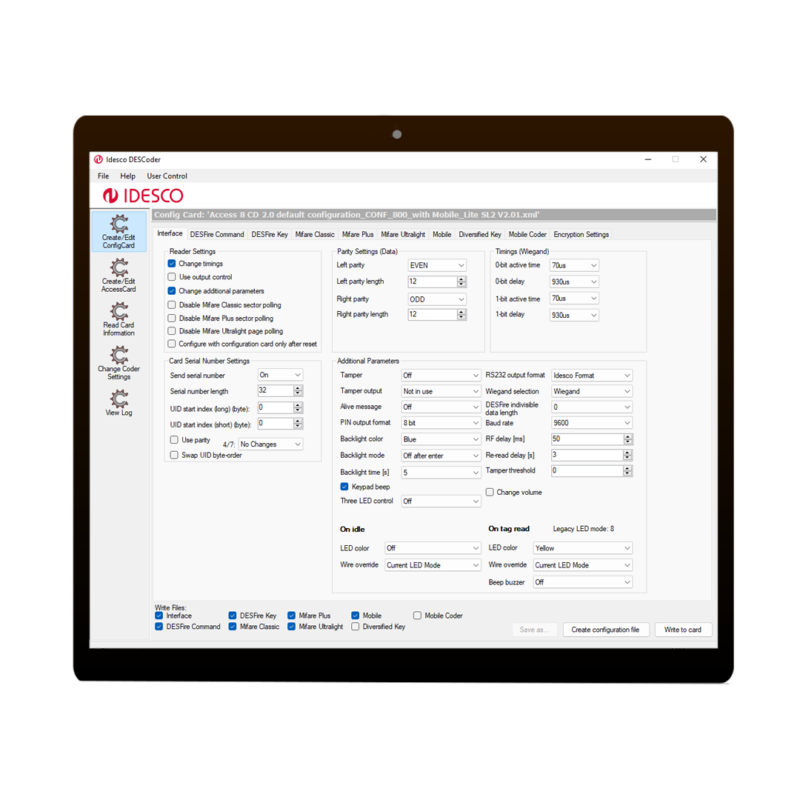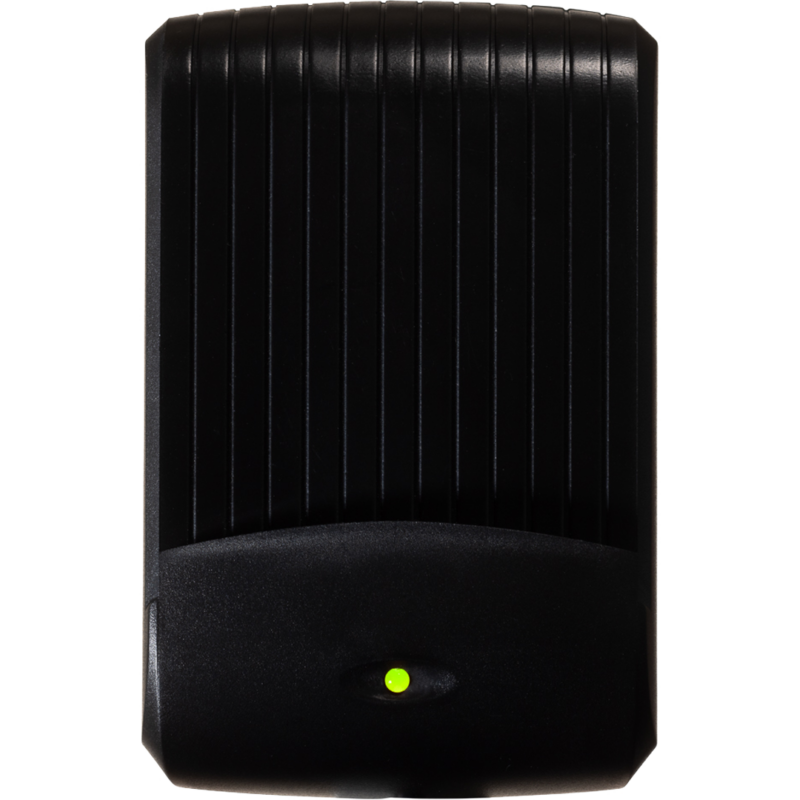 Questions?
Contact us
"*" indicates required fields