Access Touch 4.0
Access Touch 4.0 is a computer and an RFID reader combined. It is a robust platform for ID, payment, time & attendance, info screen applications and user interactivity.
Features
Info screen
RFID controller
Time and attendance
7 inch RFID touch screen terminal
Available with Linux and Windows operating systems
Contact sales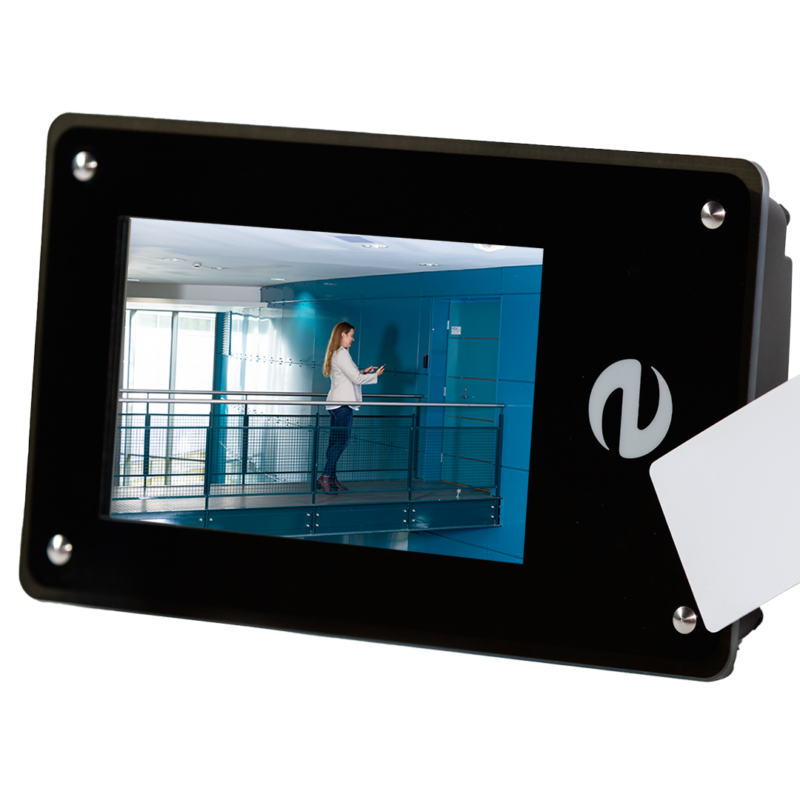 Questions?
Contact us
"*" indicates required fields