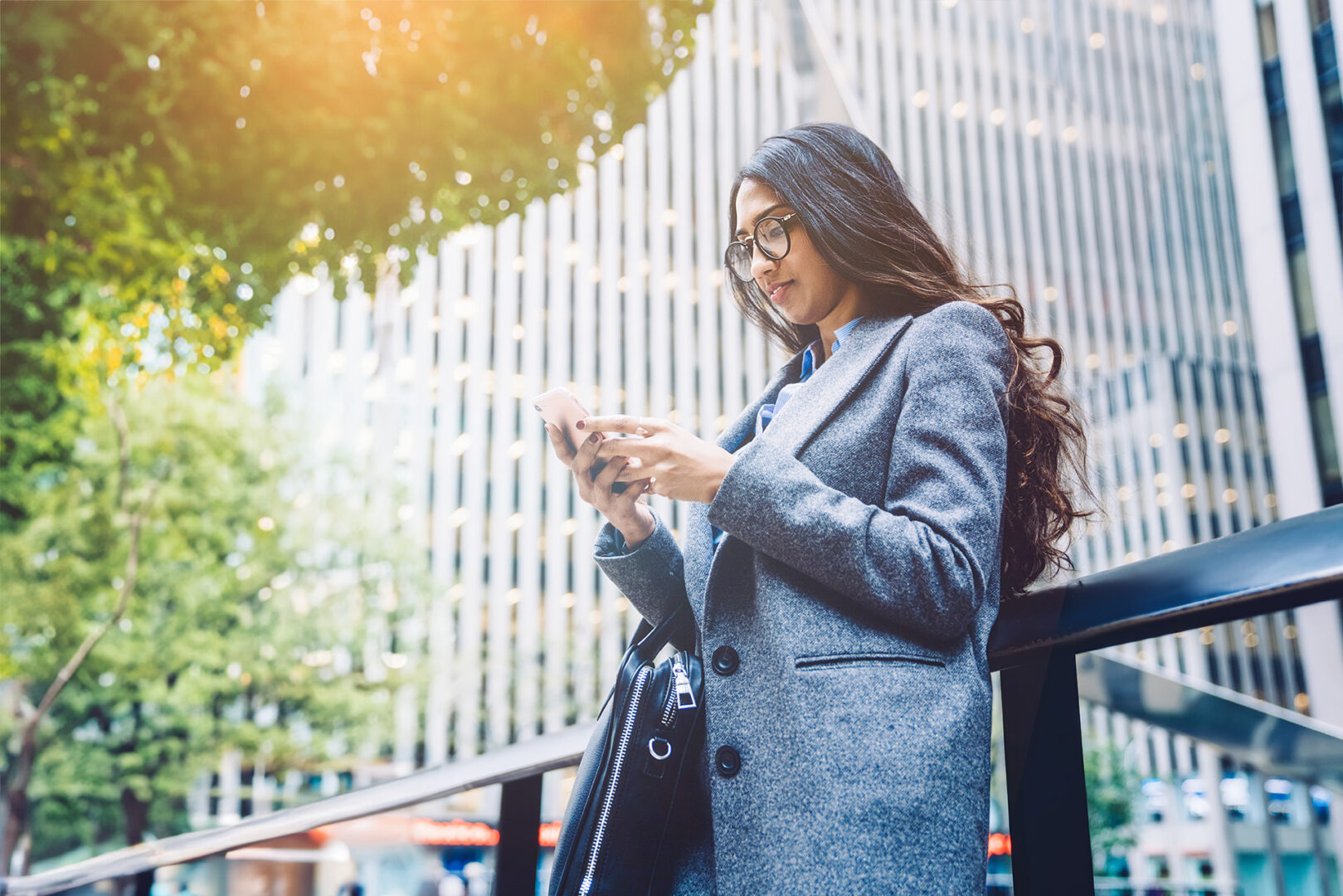 Welcome to SECTECH 2023
We look forward to meeting all of you again at SECTECH exhibition in Stockholm, October 24-25. We will introduce something new: our Idesco Portal for making mobile access credential management truly convenient. Idesco Portal lets you send mobile credentials in bulk from your own access control system.
On both days of the exhibition's Open Forum, at 13.00, Area Sales Manager Ari Rossi will detail Idesco Portal's features, along with Idesco ID's array of service options for easing mobile credential distribution and management. Ari will also highlight Idesco's newest products and services, including Mobile Coder, for configuring readers in the field using your mobile phone. You are welcome to attend and learn more – and come visit us at our stand, 04:36. See you in Stockholm!