9 CD 2.0 Slim Pin T
RFID front end "transparent" device enabling the host to use flexibly all the features of CLRC663 Plus RF Chip. It complies with ANSSI Level 1 Architecture.
Features
Separate Microcontroller for IO controls such as LEDs, tamper, buzzer and pin pad
Separate switch for selecting the RF IC or microcontroller control
Multi-technology support
Excellent MIFARE DESFire reader for high security settings
Keypad provides an option for enhancing security by personal pin codes
Contact sales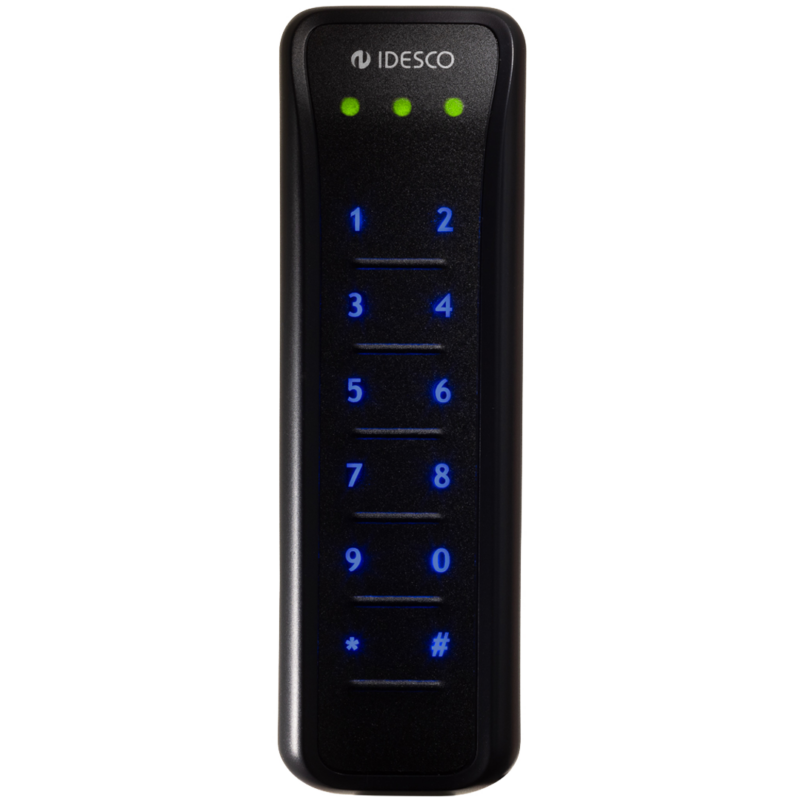 Questions?
Contact us
"*" indicates required fields