8 CD 2.0 AES
This MIFARE DESFire reader securely interfaces via RS-485 in a variety of housings, with or without keypad. Moisture and dust-proof, vandal-resistant, compatible with various systems. With Idesco, you keep your own security keys – no vendor locks.
Features
Secure MIFARE DESFire reader with AES and RS-485
Low power consumption - smaller energy costs
Reliable optical tamper reduces false tamper alarms
Tough: Highest combined IK (09-10) and protection classes (IP54-67)
Contact sales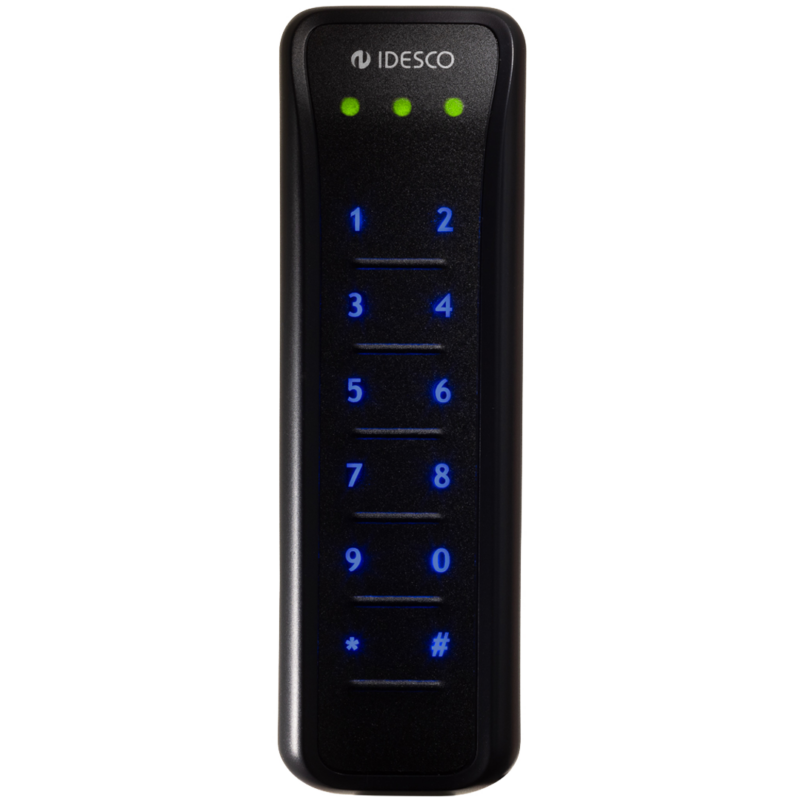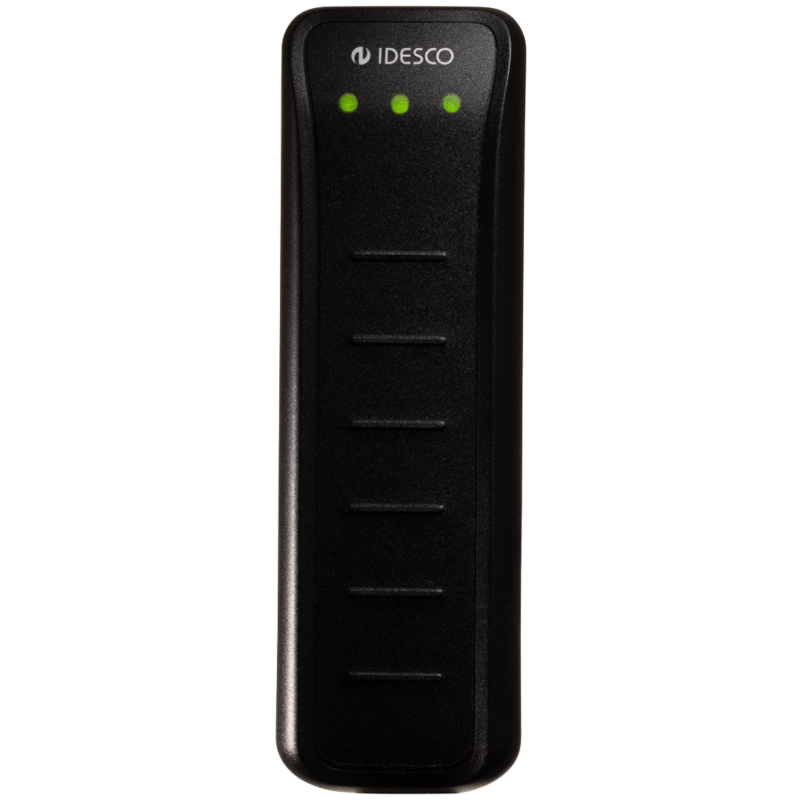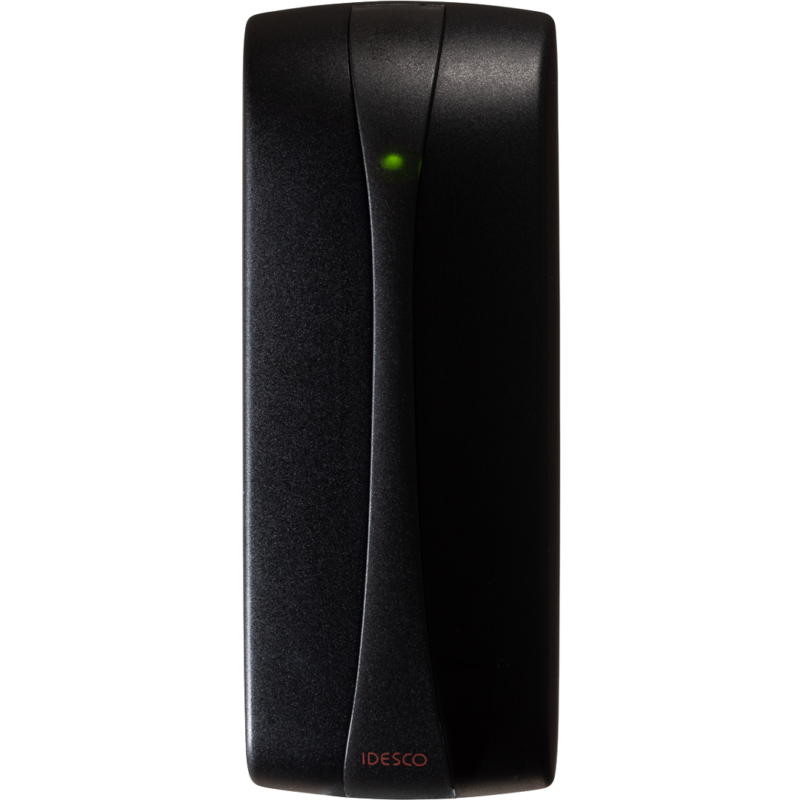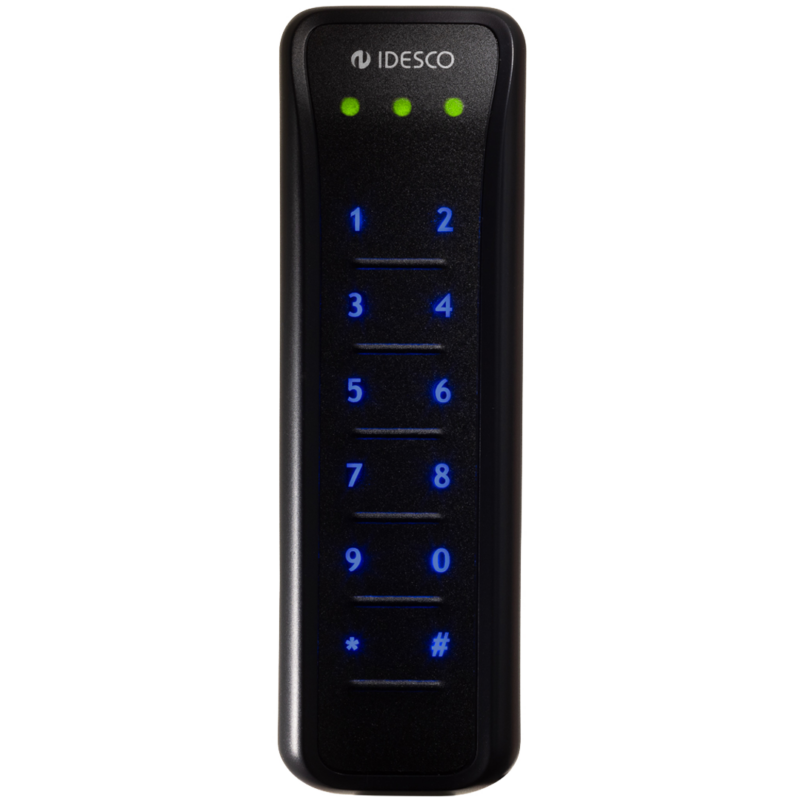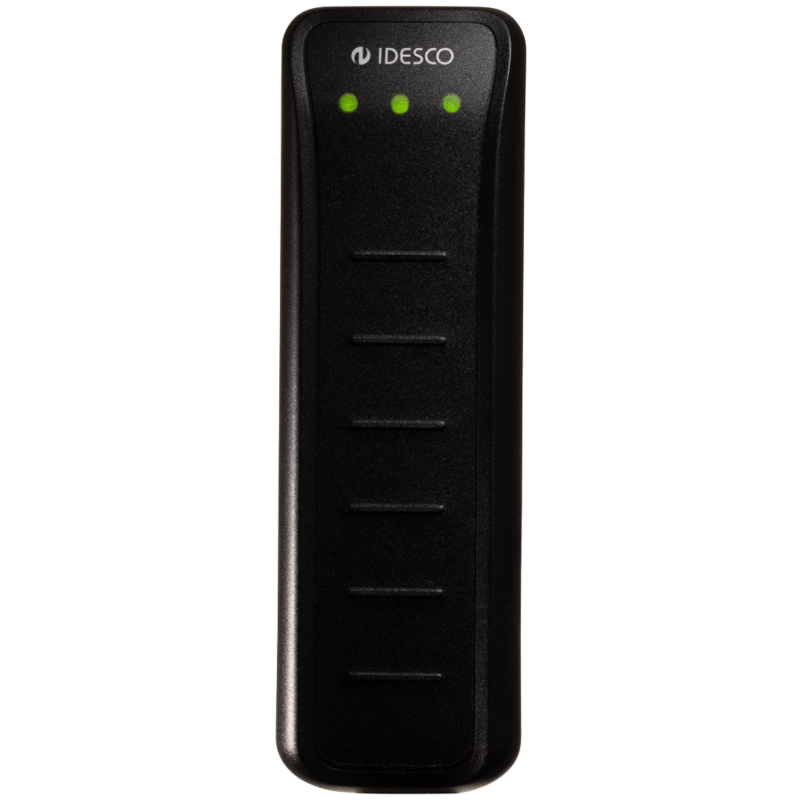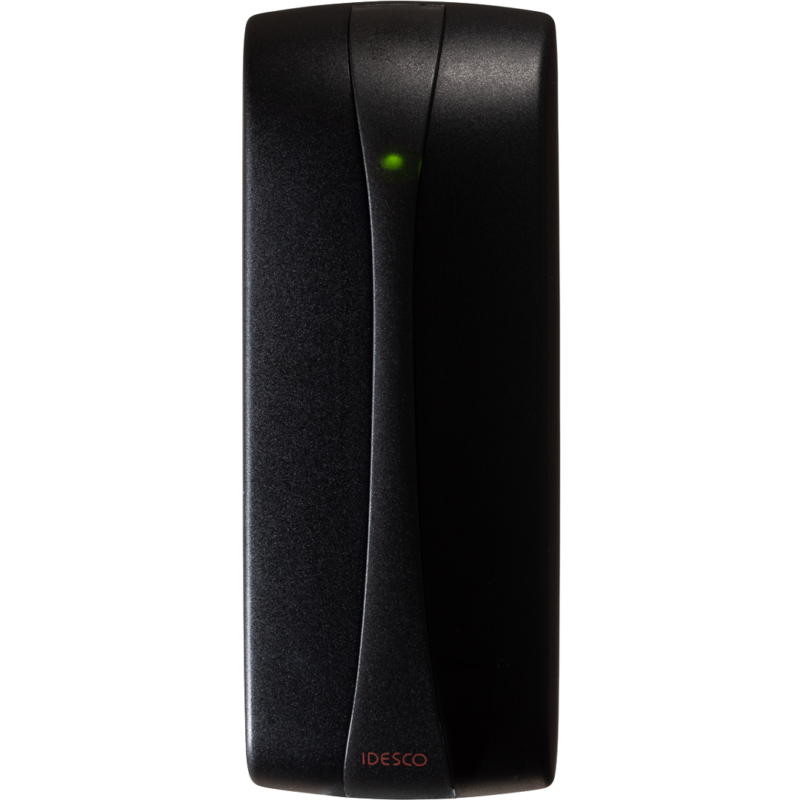 Downloads
Questions?
Contact us
"*" indicates required fields